IQC - The ISO Pros
of Billings, MT & ISO 9001 Experts
Do you have a business operating within the city of Billings, MT? Are you enticed to work with a company, an institution, or an organization inclined and adept in the industry of ISO Auditing? In the case that you want to experience real-life and efficient ISO Auditing services, you can count on us here at IQC – the ISO Professionals.
Across the entire city, we've catered to the needs of many businesses and organizations in terms of how much assistance and help they need with any kind and type of auditing service.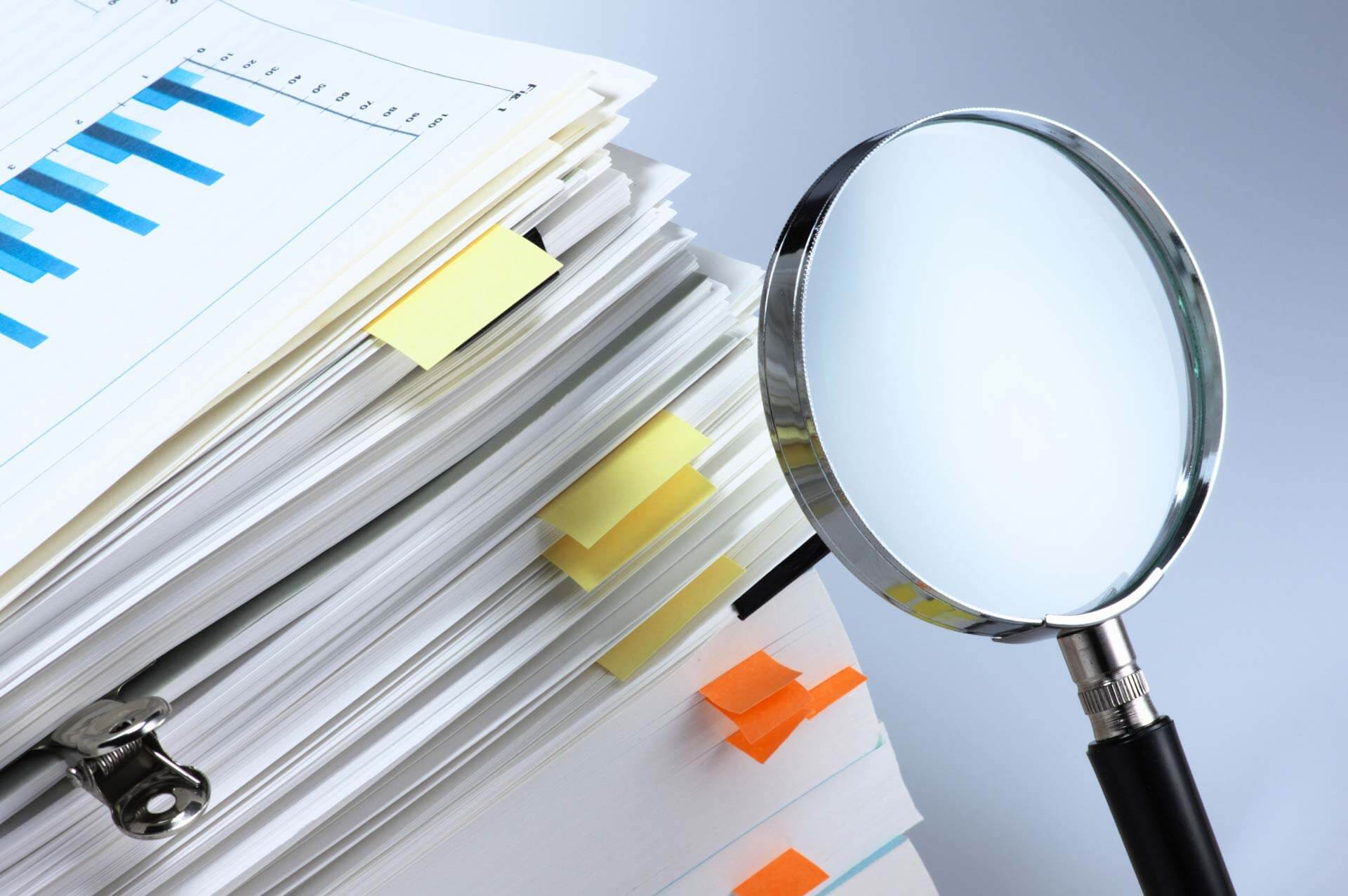 What Audits Do We Offer?
Do we just offer one particular type of audit for our clients and customers? How are able to suffice the need of every client with the specific auditing service they need? In case you're wondering, we're not just skilled and adept in providing one type of ISO Audit – we can, actually, help you with many auditing services including:
Outsourced Internal Auditing
At IQC – the ISO Professionals, we have the most experienced and the most skilled Internal Auditors for hire. You can take advantage of the skill and the expertise we have in the industry. Even if they have little to zero knowledge about your industry, they learn fast and swiftly!
Virtual Internal Auditing
Wherever you are in the city of Billings, you can bank and trust us to help you with the Internal Audits that you need! Through the advanced Virtual and Remote Internal Audits, we offer, we can help you with the specific type of audit your company or organization needs!
Second Party Audits
When a company wants to perform an audit on other corporations and organizations they're in an interaction with, it's considered a Second Party Audit.
Supplier Evaluation
Supplier Evaluation is the process of assessing and evaluating the overall competency of a certain supplier an organization or a company is working with.
Supplier Audits
Through Supplier Audits, a company or an organization can know everything about what their suppliers are up to – and that's what we specialize in here at IQC – the ISO Professionals.
Pre-Assessment Audits
Want to be sure of the Certification Audits you plan on having? Do you want to assure the result of it? Work with us and take advantage of our Pre-Assessment Audits!
Compliance Audits
Verify and authenticate the conformance or the compliance of your company or organization against a particular or a specific standard – or some corporate bylaws, local rules, and regulations.
With IQC – the ISO Professionals, you'll be able to get every type of ISO Audit that your company or your organization needs. Give us a quick call or send us an email of the specific Auditing Service that you would need from us.
Whatever type of Audit you need, you will never feel the need to work with another company again!
We service multiple cities throughout the state of Montana. We provide all the services listed below and more in every city.
If you don't see your city listed, don't worry. Just contact us by giving us a call or filling out the form, and we'll dive deep to discover what are the best solutions for you and your business. See our areas of service: