Best ISO Professionals in Florida (FL)
IQC - The ISO Pros of Florida & ISO 9001 Consultants
Not many companies in the Aviation, Space & Defense (AS&D) industry understand the weight of the importance of being certified in some of the standards set by the International Organization for Standardization (ISO). Although these standards are not required, it's going to have a huge impact on a company's reliability, credibility, and trustworthiness in the industry.
Try imagining it for a bit – if you are a company in the AS&D industry and you are in need of a supplier, would it be easy for you to trust a supplier or a contractor who does not have any kind and form of certification for any standard available?
You might say yes, but if you're already in that situation, you would fight to work with a supplier with all standards in-check. If you are in the state of Florida and you're looking for a company that you know you can trust, remember that we here at IQC – the ISO Professionals are always open to all queries, concerns, and questions you may have regarding the Aerospace Standards or AS9100.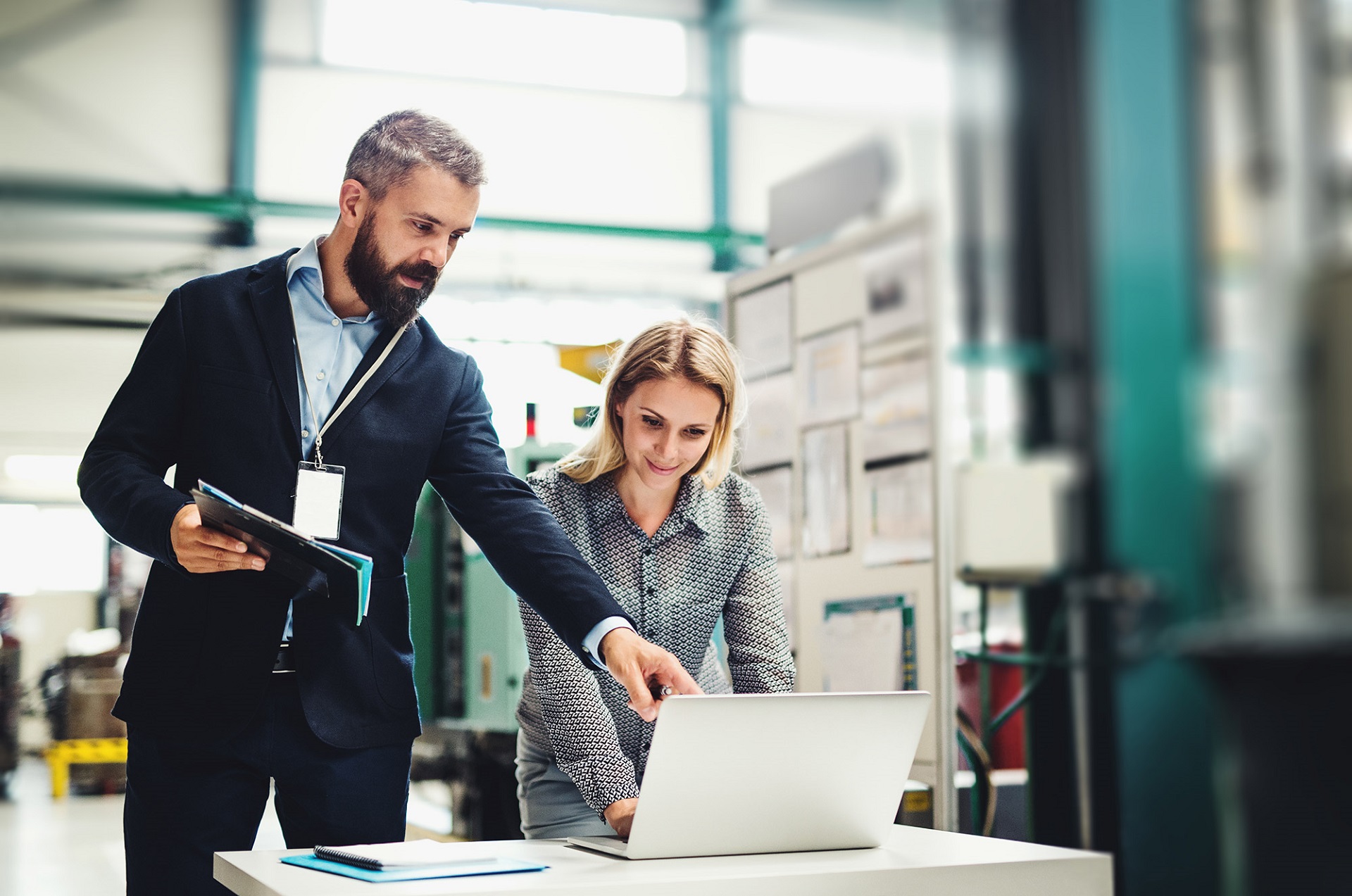 The Best ISO Training & Certification Body in Florida
Many AS&D companies and suppliers look for us in the times that they need help in Implementing, Certifying, or Training their people. Because of the reputation we've built over decades of hard work and flawless services, we've been deemed by most, if not all companies as the best in what we do.
We have been considered as the best not because of one service – but because of the flexibility and the versatility of the services that we offer. In fact, we're not just adept and skilled in a single ISO service like Training & Certification, clients also trust us when they need help in thorough and complete ISO Internal Auditing, ISO implementation, and even the Creation of Documentation.
Not only that, but we are also a company and an organization that you can count on if you're in a different industry or if you engage in a different business. You can view all the other standards we're capable of performing – and you can bank on our experts and us!
AS9100 Certification With Us
Should you find yourself in a situation where you think you really need an AS9100 Certification fast – and it can be for many reasons, you can trust us here at IQC – the ISO Professionals to help you with it. When you achieve the AS9100 Certification that you've been wishing for, you'll not just be adept and skilled in the AS&D industry, you will also gain the trust and the reputation of a company or an organization that has been existent in the industry for decades.
Learn everything in the Aerospace Standards without spending tens of thousands of dollars; learn it through the best and the most trusted team – learn it with us here at IQC – the ISO Professionals!
You can always dial us or send us an email if you have any questions or concerns about the services we do and perform – expect our response with urgency!
We service multiple cities throughout the state of Florida. We provide all the services listed below and more in every city.
If you don't see your city listed, don't worry. Just contact us by giving us a call or filling out the form, and we'll dive deep to discover what are the best solutions for you and your business. See our areas of service: