IQC - The ISO Pros
of Arecibo, PR & ISO 9001 Experts
IQC – the ISO Professionals is the organization that you can well bank and count on for all the ISO-related services that you might need. In and around the entire city of Arecibo, no other company is skilled and is capable enough to perform the same quality and caliber of the services that we offer.
Even if what you will be requiring from us is just a simple and a basic ISO Consulting Service, or if you need a full-on ISO Audit or ISO Training & Implementation procedure, we are the best! No matter where else you look, IQC – the ISO Professionals is just one – and that's just us!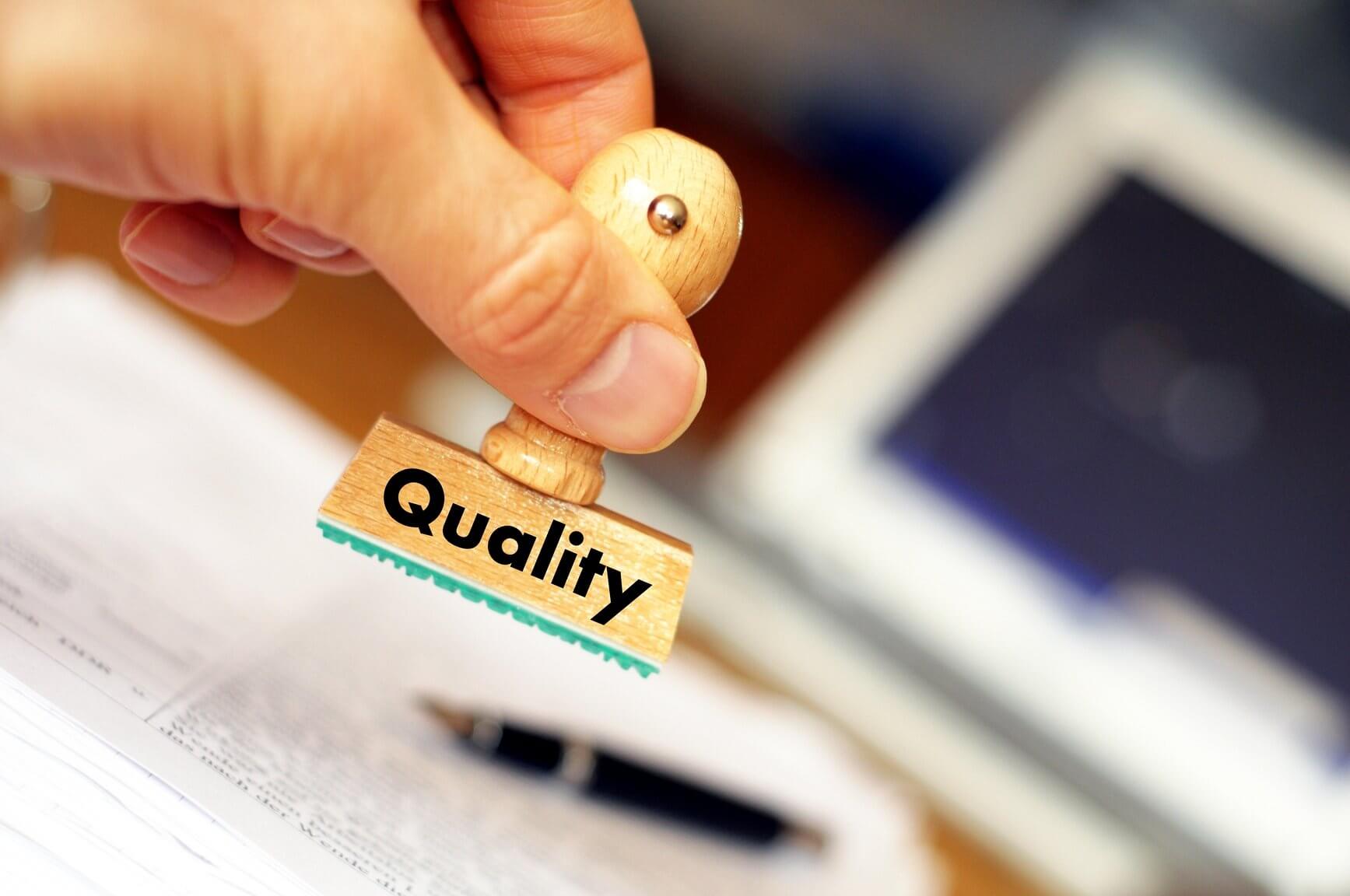 Our History
We never started out as IQC – the ISO Professionals, being the versatile and diverse company we are now. As a matter of fact, our company was named and titled Developmental Training Systems Ltd., so you can guess that we only performed Training Services to organizations and even individuals that want to get onto the auditing industry.
Years later, we expanded and we grew – and this was when our founder, Mr. George Hummel, has been a part of the US TAG to ISO/TC 176 team – and it's not just a regular team that you're thinking of, they were the team that rewrote and revised the ISO 9001 as well as the ISO 19011.
We grew and grew and we added more and more services in our arsenal, giving birth to what we're known for now in the entire industry – and the best in the entire city of Arecibo – IQC – the ISO Professionals.
What Services We Offer
We don't offer an awful lot of services because that would seem like us not mastering any of our services. Instead, the services that we stuck on included:
ISO Internal Auditor Training (Based on ISO 19011)

Outsourced Internal Audits

Lean Six Sigma Yellow Belt and Green Belt Training & Certification

Documentation Cleanups and Documentation Creation Services

System Restarts

Second Party Audits

Supplier Evaluation

Lean Six Sigma Micro-Improvement Projects

And Many More
If in the event, you don't see the services you need there, you can have the freedom to contact us via our email or our hotline to ask about a particular service. Otherwise, you can just proceed to get the Instant Quote Form or the IQF that we have on our website and get the exact quotation or estimate you need there.
All over the entire city of Arecibo, no other company has been skilled and capable enough to perform the way we do here at IQC – the ISO Professionals. From the training and implementation services we offer, to the consulting, auditing – even the creation of documentation and its cleanups, we're the best man for it!
Talk to us about the standards and the services you need help with – experience world-class quality services without spending a fortune for it here with us at IQC – the ISO Professionals!
We service multiple cities throughout the state of Puerto Rico. We provide all the services listed below and more in every city.
If you don't see your city listed, don't worry. Just contact us by giving us a call or filling out the form, and we'll dive deep to discover what are the best solutions for you and your business. See our areas of service: