IQC - The ISO Pros
of Fajardo, PR & ISO 9001 Experts
Keeping our environment clean and free from any type of hazard and danger has been one, if not the most sought after things that companies and businesses look for in conducting their services.
Thanks to the ISO 14001 or more commonly known as the international standard for the creation or the establishment of an Environmental Management System or an EnMS, businesses were able to get some type of blueprint or roadmap of the things they need to do; where they need to go.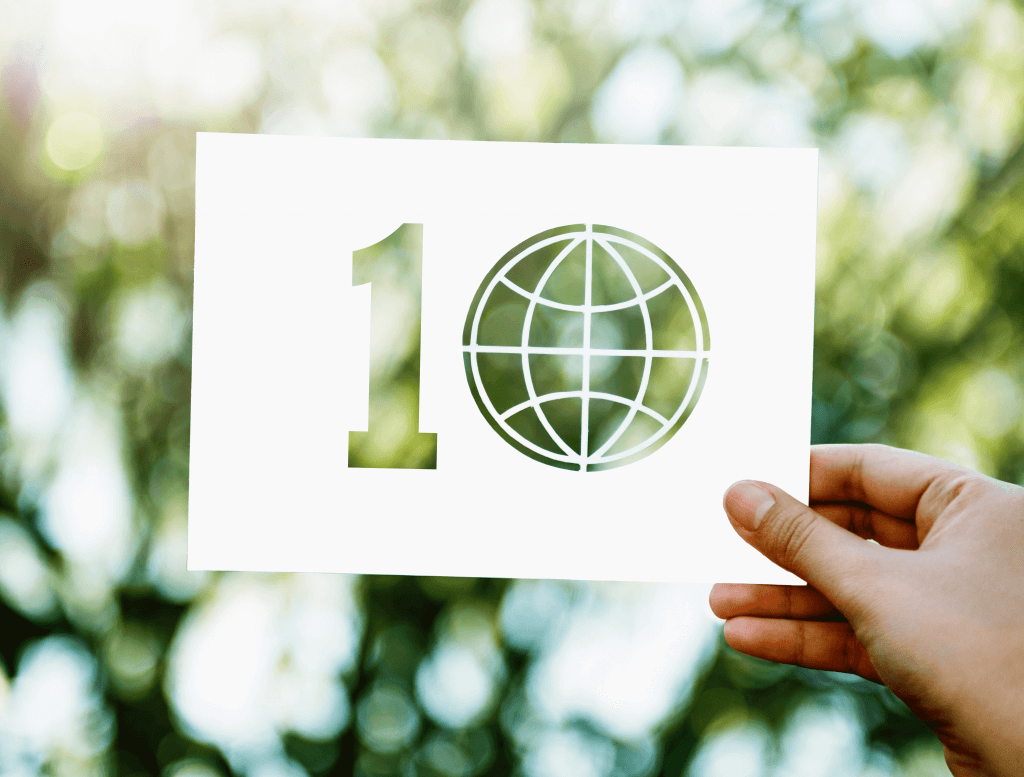 Importance of an Environment Management System
In business, documentation is everything – and in terms of your actions of keeping the environment free from any type of danger or harm, documenting it should be your priority. Through the completion and the development of the ISO 14001, enabled and allowed companies and organizations to set out the guidelines and the requirements for companies in terms of:
Their environmental performance

Businesses and organizations' use of resources

Reduction of overall elimination of waste

Proper utilization of people's skills

And so on
These are just some of the things that the ISO 14001 talks about – there are a lot more. If purchasing and reading the whole document is not your thing, you can absolutely work with us here at IQC – the ISO Professionals so we can help you with it.
Who Are We?
IQC – the ISO Professionals is a company or an organization responsible for the success of companies that we're able to successfully implement various standards into their business processes.
Through our hard work and our continuous dedication, we were able to provide quality services to them without asking them to pay an absurd and ridiculous amount. For years, we've done nothing but provide supreme quality services to our clients that vary in a wide range of industries.
We've had clients come in from different parts of the country – asking for our expertise in the ISO 14001 standard – saying that this particular certification can help them a lot. Although that is the case, it's quite important and imperative to know that as a company, IQC – the ISO Professionals only focuses on implementation and not on certification.
This is because of the fact that we believe that implementation is a lot better than just being certified. When you ask for our help to implement the policies, and key objectives of the ISO 14001 into your company, you can expect:
To win more businesses and clients

To gain a more reputable image in the industry

Better and more improvised business processes and procedures

Lower risks involved

Any many more
Dial us here at IQC – the ISO Professionals or send us an email; work with the best and experience premium and world-class quality ISO 14001 Training & Implementation for a price you will be more than glad to pay.
Talk to us today or utilize the Instant Quote Form that we have on our website!
We service multiple cities throughout the state of Puerto Rico. We provide all the services listed below and more in every city.
If you don't see your city listed, don't worry. Just contact us by giving us a call or filling out the form, and we'll dive deep to discover what are the best solutions for you and your business. See our areas of service: