IQC - The ISO Pros
of Guaynabo, PR & ISO 9001 Experts
How confident are you that your company or your organization is religiously following and abiding by all rules and regulations? Are you confident enough that you're willing to take the hit should there be any type of inconsistency or noncompliance?
Did you know that you can actually skip all those by having a third party assessor conduct a Pre-Assessment Audit to see if there actually are some things that need improvement and enhancement from your business processes and procedures?
Yes, a Pre-Assessment Audit is something that you can actually resort to if you're not sure whether or not the practices and the regulations that you are following are right. So are Pre-Assessment Audits worth it?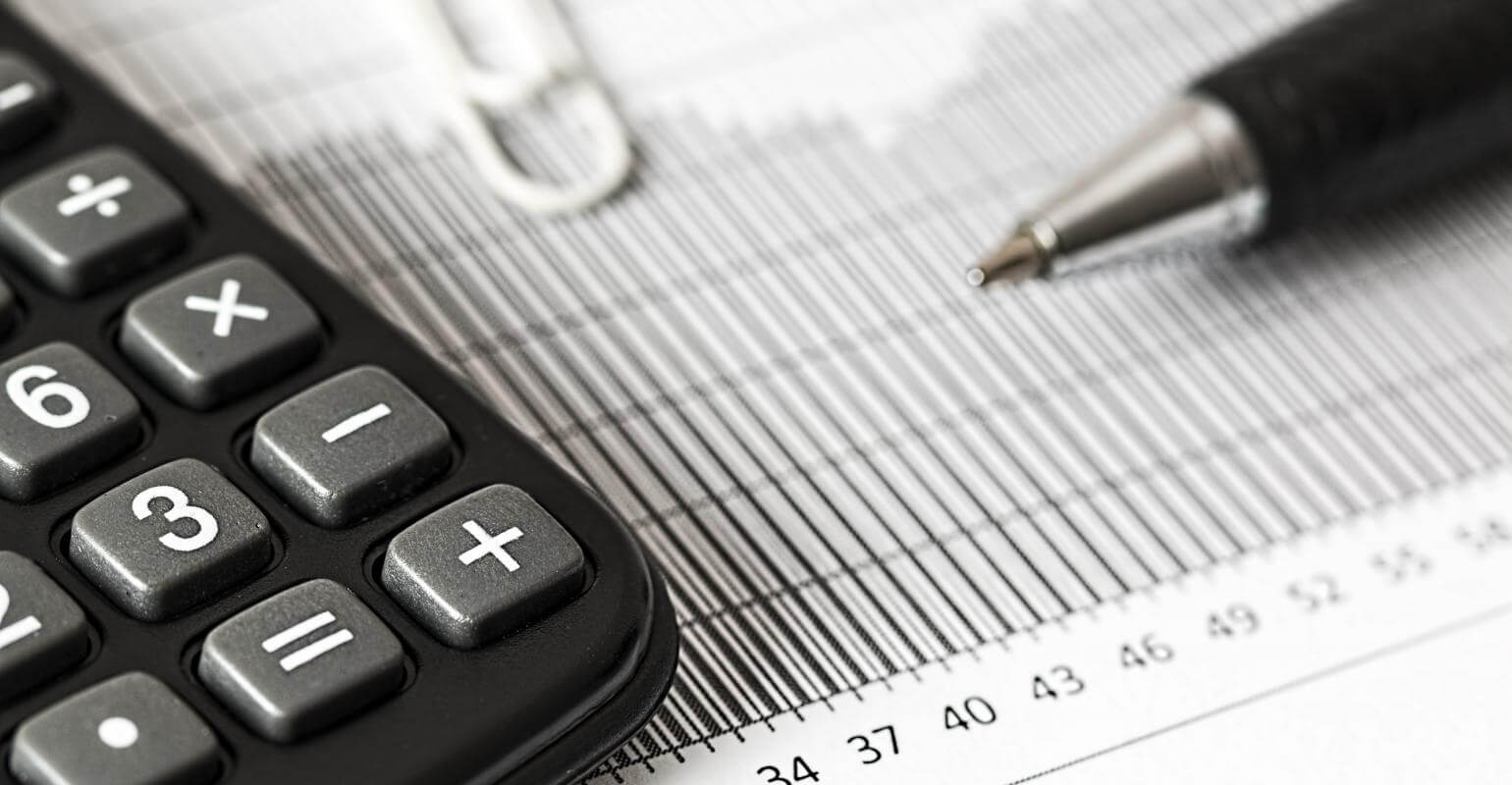 Do You Really Have to Take Pre-Assessment Audits?
If you're asking if it's required – it's not, Pre-Assessment Audits are not, in any way, a requirement before a company or an organization can get or undergo the Certification Audit that they've been meaning to have.
As a matter of fact, not a lot of companies and organizations take Pre-Assessment Audits with the thinking that it's just a waste – because it has no bearing on the official and the legitimate Certification Audit.
But It's Important
If we were to look at it the other way around, though, it might be something that you can use to save your company from being incurred sanctions and other types of penalties. Because it's dubbed as the "practice audit," it can clear out all things that need development and improvement to help you prepare for the official Certification Audit.
Here in the city of Guaynabo in Puerto Rico, there's no other company that organizations and businesses have been trusting but us at IQC – the ISO Professionals. For decades, we have been considered by many as their most trusted and most depended on the company for all the audits and the ISO-related services they planned to have.
What Audits We Offer
Apart from Pre-Assessment Audits, we also are adept and skilled in performing other kinds and types of audits – and they are:
Supplier Audits and Supplier Evaluation

Outsourced Internal Auditing Services

Compliance Audits

Virtual or Remote Internal Audits
At IQC – the ISO Professionals, all your auditing requests and queries will be answered in the swiftest and most professional ways possible. In our experience in the industry, we never receive any type of complaint or negative feedback pertaining to how we performed our services.
Should you ever find yourself in need of an organization that can help you with any type or kind of ISO Audit, look no further – IQC – the ISO Professionals is just one call or one email away. Give us the chance to help you and your organization to get back up from the ground.
Enable your company to unleash its maximum potential without you spending a fortune for it. Dial us now or send us an email and we will be more than happy to help you with the audit that you need!
We service multiple cities throughout the state of Puerto Rico. We provide all the services listed below and more in every city.
If you don't see your city listed, don't worry. Just contact us by giving us a call or filling out the form, and we'll dive deep to discover what are the best solutions for you and your business. See our areas of service: