Best ISO Professionals in Pennsylvania (PA)
IQC - The ISO Pros of Pennsylvania & ISO 9001 Consultants
One of the gravest and the greatest challenges companies face with their business, other than their clients is their compliance. More often than not, companies and organizations create their own atmosphere of rules to which they should abide by – without considering if it's allowed or even legal in the location they're operating in.
Some companies, businesses, and organizations ask third-party assessors to conduct and perform Compliance Audits in order for them to check whether or not they're compliant with the specific standard their business is in.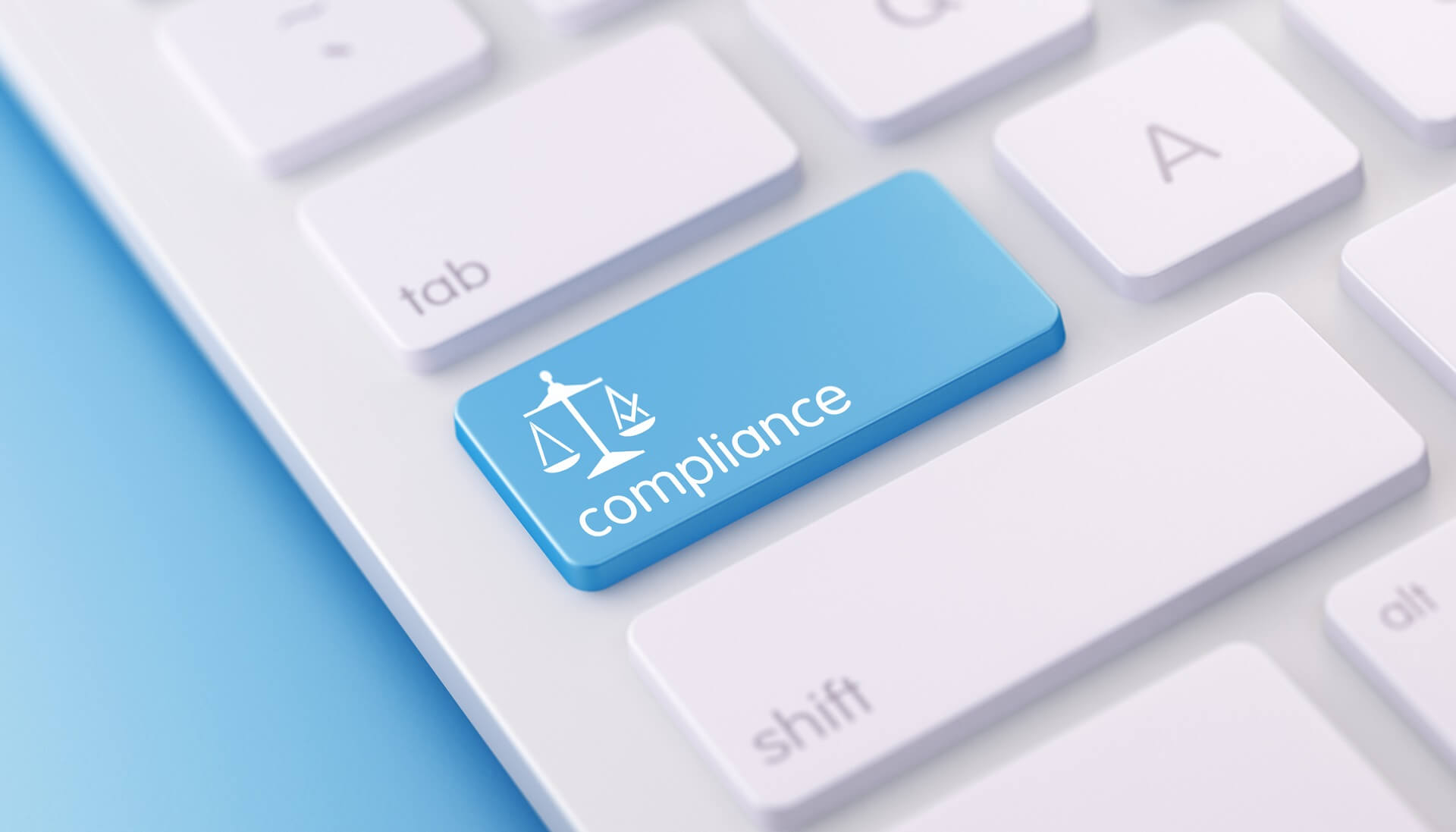 Why Go For Compliance Audits?
Do you believe that a Compliance Audit is one way to help you run or manage your business efficiently and effectively? What are your thoughts about allowing third-party organizations to have a peek at what your business is offering?
Being compliant does not always translate to you being legal – sometimes, compliance means that you're following the policies and rules set in the contract agreed upon by a client and your organization. Some of the benefits of undergoing a Compliance audit include:
The assurance that the plan you have for your business processes and operations are standardized and followed;

Determining if the goal or the objective is feasible in the most legal and the most compliant ways;

To prove to shareholders, clients, and your employees that all of your business operations and processes are relevant and significant; and

To allow your company or your business to achieve excellence while staying compliant with the standards
There are a lot of standards in the ISO rulebook and understanding all of it can make you go crazy. So, it's enough for you to know and to learn about the standards that your company is in – and you can do so easily and effortlessly through the conduction of Compliance Audits.
The Best Compliant Auditors
You can finally be free from your search of the best Compliant Auditors in the industry with us here at IQC – the ISO Professionals. For decades, we've provided companies, businesses, and organizations with the audits that they need – and we were able to do it without a sweat.
Not only are we the best in the industry, but we're also skilled in providing help in case you need to have Internal Auditor Training and Certification. Yes, we're not just skilled and adept in terms of auditing – you can also bank on us should you need help with any of the following services:
Pre-Assessment Audits Before Standard Certification
Standard and Business Management Consulting
ISO Outsourced Internal Audits
Supplier Audits and Evaluations
ISO Standard-Specific Training
In case you don't see the service you need, we're free to consult and to tell you the services we're capable of – you don't have to guess what we can and we can't do.
Why Work With Us?
Working with us here at IQC – the ISO Professionals will provide many different advantages and benefits – and it's due to the fact that we are an ISO-based company. Work with us, work with the best in the industry!
We service multiple cities throughout the state of Pennsylvania. We provide all the services listed below and more in every city.
If you don't see your city listed, don't worry. Just contact us by giving us a call or filling out the form, and we'll dive deep to discover what are the best solutions for you and your business. See our areas of service: