Best ISO Professionals in Montana (MT)
IQC - The ISO Pros of Montana & ISO 9001 Consultants
Sometimes, improving the business operations or your overall business processes would not require a lot of money or a lot of work – sometimes, the only thing you need is to carefully look at the details and the main points of your business processes and business operations. There are times when you just have to look deeper and in a more detailed manner – and that's where an Internal Audit will come in handy.
First Party Internal Audits are the types of audits used by companies and organizations to find out what they need to perform better, more effectively, and more efficiently. Should they find any shortcomings, it would be best if they figure it out on themselves before third-party assessors find it.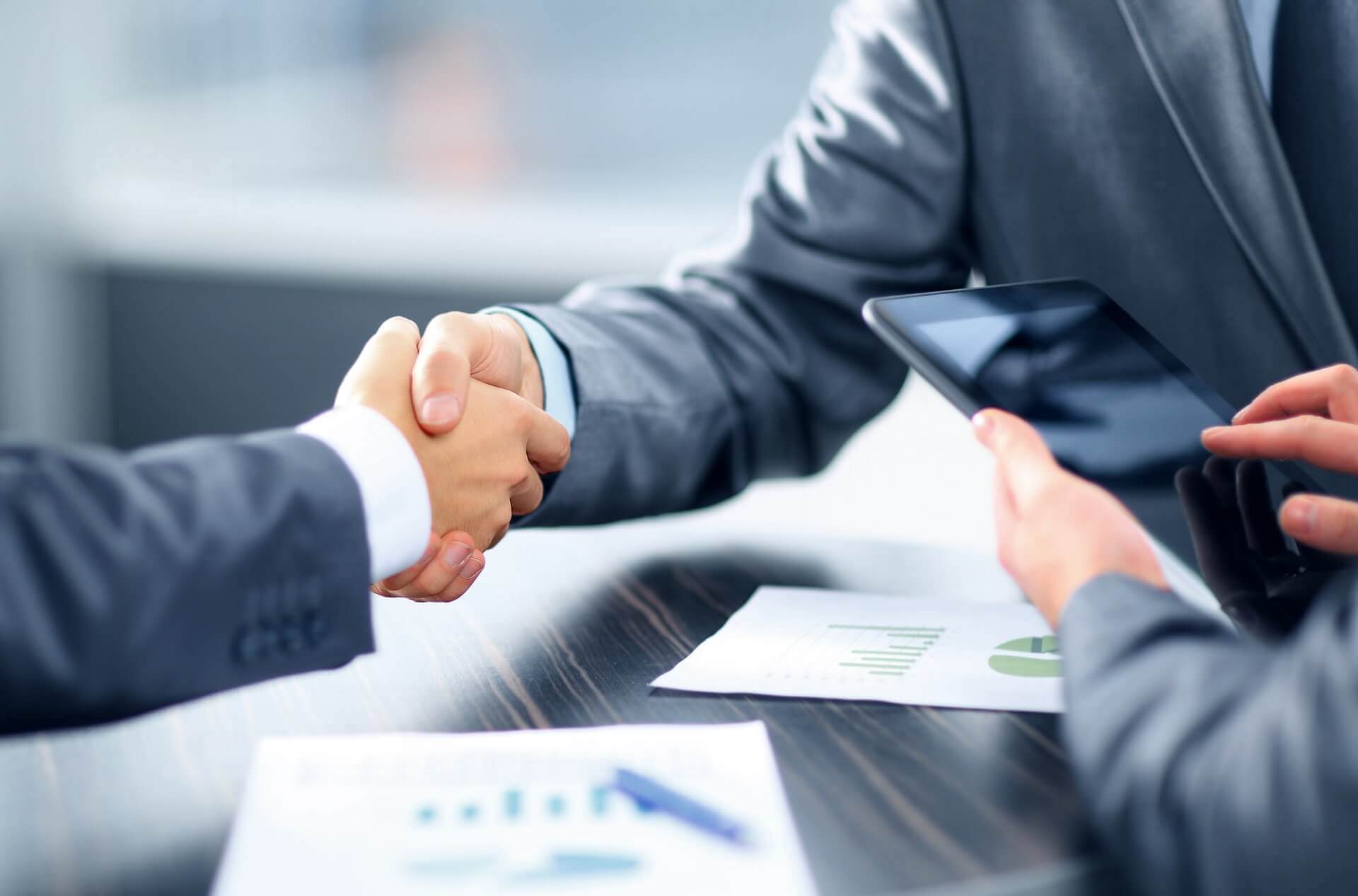 Outsourced Internal Auditing
Not all companies and organizations have the funds and the capability to hire and pay Internal Auditors to be on call in their companies; that's why Outsourced Internal Auditors are going to be the best bet in this scenario.
Outsourced Internal Auditing is just like your company or your organization employing an Auditor – the only difference is that the Auditor would not be from your company, you're going to have to hire them to work for you.
There are countless freelance and independent Internal Auditors out there in the market; and there are those who are employed by an organization or an institution too. However, here in the state of Montana, there's no other organization trusted but us here at IQC – the ISO Professionals.
Exemplary Internal Auditing Skills
Having over 150 years of combined experience, IQC – the ISO Professionals is proud to present our lineup of professional and experienced Internal Auditors. The Outsourced Internal Auditing service we provide will be full-on and complete for the benefit of your company. Our Auditors will look at every single corner of your business operations and find out what needs to be done to improve and develop it.
Flexible and Versatile
From our training and coaching sessions to the full implementation of some ISO Specific Standard Requirements, you will not have a hard time understanding and comprehending what your company needs. All IQC – the ISO Professionals Auditors are certified and verified in the ISO world. We've been helping and assisting clients and businesses for decades now and we never failed to meet – even exceed whatever they require.
Complete and Comprehensive
If you are on the hunt for the best and for the most trusted ISO Auditor in the market, don't look further – trust us here at IQC – the ISO Professionals for all your ISO Training, Certification, and Auditing needs.
Our services don't just reach out to the far ends of the state – we're known as a company skilled and adept in many ISO standards – and we're known nationwide. World-renowned corporations and organizations have trusted us – you can put your complete trust in us as well. Contact us through our email or through our dedicated hotlines.
Experience an Internal Auditing without bias and get it for a price that you would not regret to pay!
We service multiple cities throughout the state of Montana. We provide all the services listed below and more in every city.
If you don't see your city listed, don't worry. Just contact us by giving us a call or filling out the form, and we'll dive deep to discover what are the best solutions for you and your business. See our areas of service: