IQC - The ISO Pros
of Hattiesburg, MS & ISO 9001 Experts
Across the entire city of Hattiesburg, you will never be able to find another institution or organization that provides the same caliber and quality of services as what we offer here at IQC – the ISO Professionals.
For the past couple of decades, we have poured everything in, providing the best, the highest quality, and the most proficient services our clients ask from us. This translates the fact that our company is considered as the most effective, productive, and the most efficient organization and institution in the entire industry.
What services do we provide? What are the types and kinds of training and auditing processes we offer? Here at IQC – the ISO Professionals, you will never feel that there's a shortage of information and quality training. Some of the best and the highest quality of training services we provide include:
Lean Six Sigma Micro-Improvement Services
Complete ISO Implementation with Support and Consulting
ISO Outsourced Internal Audits
ISO Internal Auditor Training
Documentation Creation and Cleanups
System Restarts
And Many More!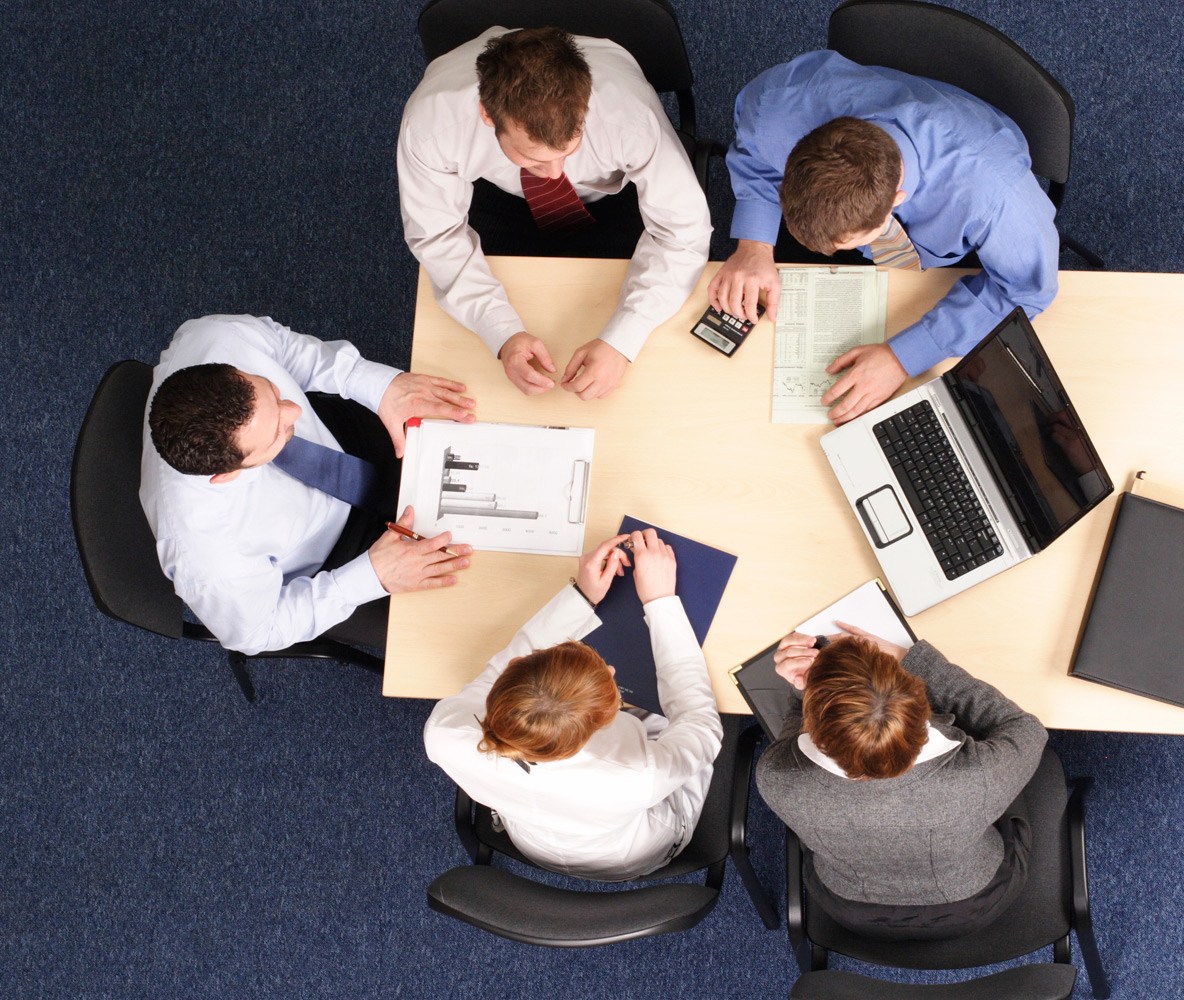 I Don't See the Services I Need – What do I Do?
Should you fail to find the services you need – do not hesitate to contact us via our hotline or via the email address we have on our website. You can immediately and urgently reach us through that.
Whether you need help in terms of Training, Consulting, Implementation, Documentation Creation – even Certification, you can entrust those to us!
Wide Spectrum of ISO Standards
In addition to that versatile and the diverse services we offer here at IQC – the ISO Professionals, you can also bank and count on us if you need help with any of the following ISO Services:
ISO 9001
ISO 19011
ISO 37001
Occupational Health & Safety Management System (OH&S)
Aerospace Industry (AS9100, AS9101, & AS9102)
ISO 37001
ISO 14001
Responsible Care (RC) 14001
ISO 41001
And Many More!
Specific Business Industry?
Does our service require a particular or a specific business industry in order to achieve certification and fully implement it to their business processes and operations? Does it require a minimum requirement for the number of employees within the company or the organization? Absolutely not!
Whatever business industry you are in, and regardless of the size of your organization – you can trust us here at IQC – the ISO Professionals to help you implement whatever standard you need for your business.
Dial us or send us an email here at IQC – the ISO Professionals for all the requests, concerns, and queries you have in whatever standard you need help with. We've been providing high-quality ISO-related services to our clients for decades – and you will never be able to find a company that offers the same level and caliber of services we do!
Get a chance to experience first-class services without spending tens of thousands of dollars for it.
We service multiple cities throughout the state of Mississippi. We provide all the services listed below and more in every city.
If you don't see your city listed, don't worry. Just contact us by giving us a call or filling out the form, and we'll dive deep to discover what are the best solutions for you and your business. See our areas of service: