IQC - The ISO Pros
of Chandler, AZ & ISO 9001 Experts
Have you ever wanted to get some type of certification for the business you are under? Did you ever look at or consider the Quality Standard (ISO 9001) in terms of improving your reputation and your credibility in the business industry that you operate in?
In case you're looking to have some type of certification for the Quality Management System (QMS) you plan on establishing within your company or your organization, you might as well have considered obtaining an ISO 9001 Certification.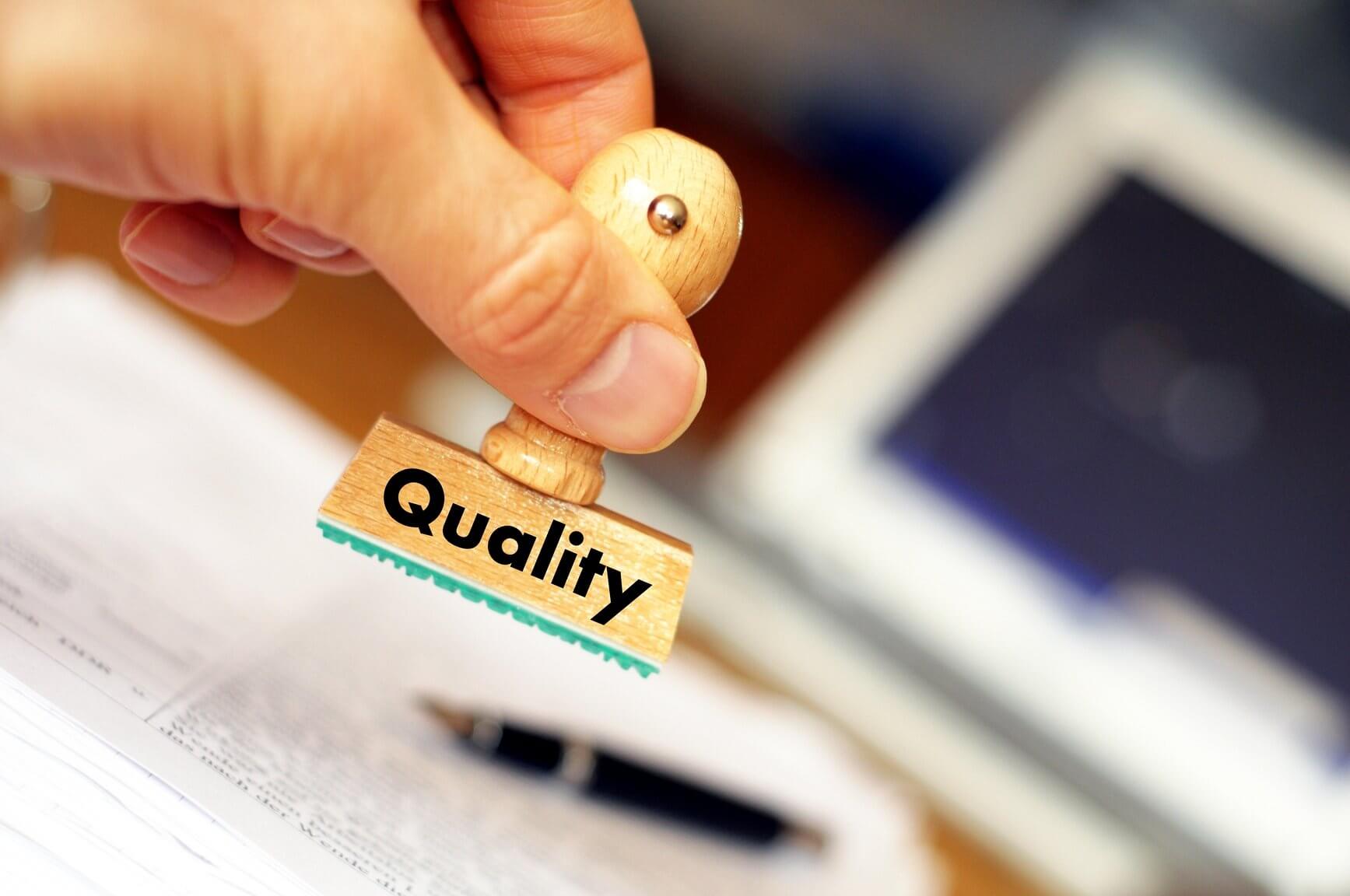 ISO 9001 Family
ISO 9001 is one of the few standards in the ISO book that aims toward the general quality improvement of business processes, operations, policies, rules, and regulations – the list goes on.
The entire ISO 9001 Family focuses on quality, and it's one of the few select standards that can be partnered with other standards to the extent that a given standard can work well with it. While it's never required for companies to be compliant or conformant to the ISO 9001, it offers a hugely positive outlook.
Worldwide Reach
Did you know that the ISO 9001 Certification is one, if not the most used certification standard in the ISO book? The standard has been taken and adopted by over a million companies, businesses, and organizations from all over the globe.
Moreover, it's a standard that is used to help a business or a company continually grow and develop through data and quality management, product and service improvement, and variation reduction or removal.
Quality Management Principles
There are various Quality Management Principles followed and observed by multiple local and international companies from all over the globe – some of which include:
Process Approach
Decision Making
Customer Focus
Top Management Involvement
Continuous Improvement and Development
And Many More
In the city of Chandler, AZ, no other company is skilled and more adept to provide Training & Certification in the ISO 9001 Standard than us here at IQC – the ISO Professionals. We have been deemed and considered by most companies and organizations as the master or the expert in the ISO 9001 Standard.
Not only that, but we were also able to improve and develop the procedures and the processes we offer our clients through an ongoing and continuous drive of innovation and learning execution.
Why We're the Best
Other than the fact that we are the most skilled and the most technical when it comes to ISO 9001, many companies, businesses, and corporations have deemed and considered us to be the bread-and-butter company able to teach them some of the standards they never expected us to be skilled at.
IQC – the ISO Professionals is a company equipped and backed by a team of ISO-certified professionals who regularly drive for improvement and development.
Wherever you are in Chandler, always put in mind that IQC – the ISO Professionals is just a call or an email away. You will never regret your decision of choosing us to be the company or the corporation that can help you with your QMS.
We service multiple cities throughout the state of Arizona. We provide all the services listed below and more in every city.
If you don't see your city listed, don't worry. Just contact us by giving us a call or filling out the form, and we'll dive deep to discover what are the best solutions for you and your business. See our areas of service: