IQC - The ISO Pros
of Tempe, AZ & ISO 9001 Experts
In our industry today, it is often looked at as a requirement for companies and organizations to be audited, no matter how effective, efficient, or productive they are in terms of running their operations.
There are many companies and organizations that do not have the luxury of time and funds to perform an Internal Audit. But that dilemma has been solved many years back through the innovation of the Outsourced Internal Audit.
Outsourced Internal Audit is a type of audit done within a company or an organization. As opposed to how regular audits work, Outsourced Internal Audits would not require an auditor to be a part of a company or an organization. Instead, they are outsourced and they are hired from third-party auditing bodies and institutions.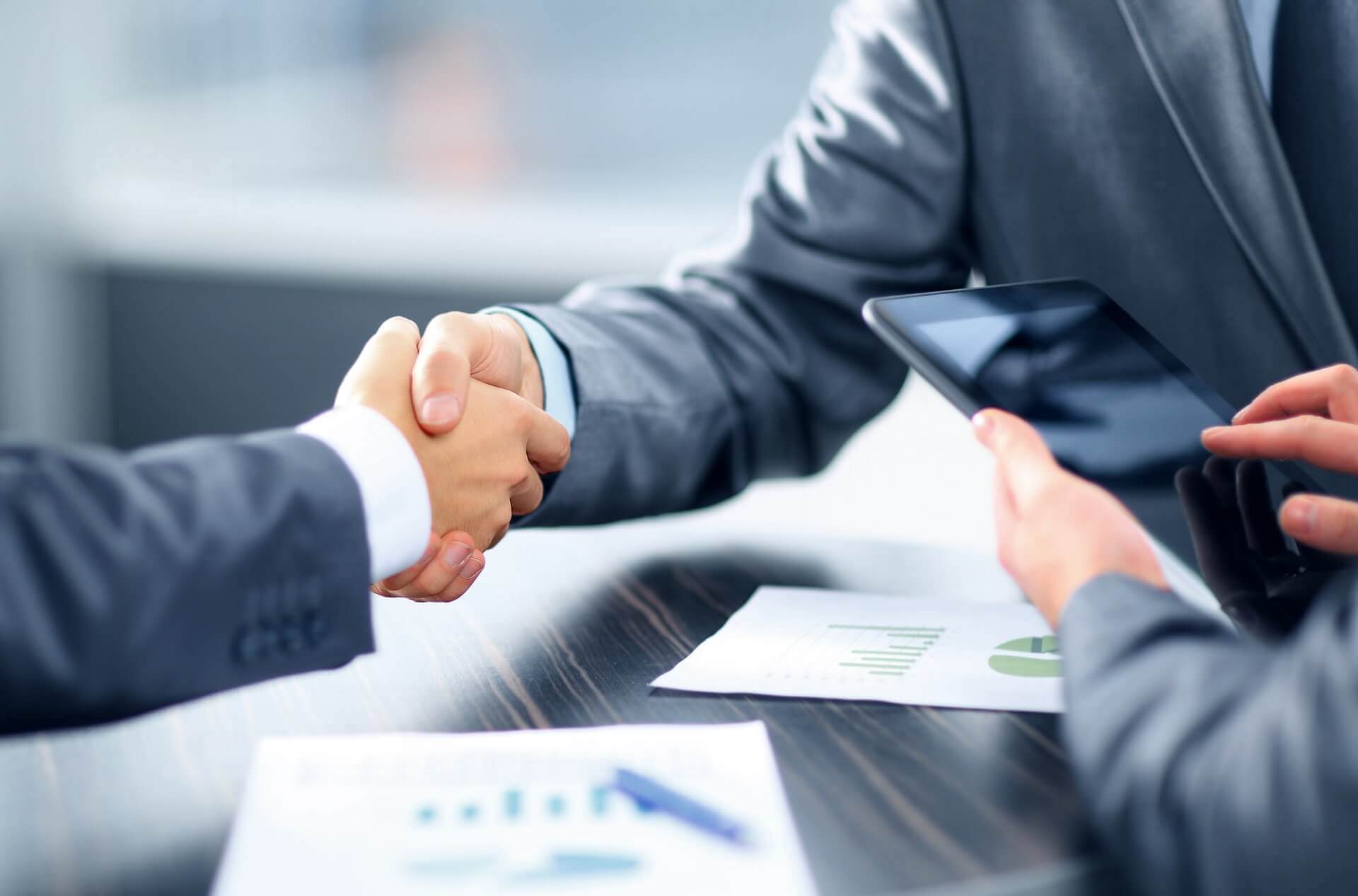 The Best Internal Auditors in Tempe
When was the last time you conducted an Internal Audit? How well do you know the occurrences and the happenings within your organization? Here in the city of Tempe, AZ, no other company or organization is trusted but us at IQC – the ISO Professionals.
Our most sought after strength, none other than our Outsourced Internal Auditing Service, is asked by tens of clients on a daily basis. The expertise and the overall skill that we have in the industry mark the market with a lot of positivity.
 Never did any of our clients, in our experience of servicing, filed a complaint or some type of negative reaction to the services that we're offering. All we received were commendations and compliments about the quality of service we provide and offer.
Why Work With Us?
If you choose to work with us here at IQC – the ISO Professionals, you will be able to get the chance to experience any of the following benefits:
Low Cost But High Quality
Other companies ask for a high fee when it comes to Internal Auditing because it is something that can fully improve and develop how their business processes and operations are. Here at IQC – the ISO Professionals, we never take advantage of any situation.
You can experience high-quality levels of Internal Auditing with our help without costing you a fortune for it!
Fast Improvement and Development
If you wish to see the results rapidly, our teams of consultants and auditors will work hand-in-hand to provide ultra-high levels and speeds of development and improvement. Never will you have a problem with working with us, especially if you want to see a fast turnaround.
Compliance Integration and Inculcation
Whatever result we find in the Internal Audit that we would conduct, we will educate and train you on how you can integrate it into your systems or your procedures to achieve compliance and conformance.
Unlike other companies, we don't just focus on how we train and educate your personnel and your organization – we focus on the implementation and the application that you have for it instead.
Experience the best Internal Auditing Service you can get with our help here at IQC – the ISO Professionals! Wherever you may be in Tempe, AZ, we're just a call away!
We service multiple cities throughout the state of Arizona. We provide all the services listed below and more in every city.
If you don't see your city listed, don't worry. Just contact us by giving us a call or filling out the form, and we'll dive deep to discover what are the best solutions for you and your business. See our areas of service: