IQC - The ISO Pros
of Caguas, PR & ISO 9001 Experts
Consulting for the effectiveness and the overall efficiency of your ISO standards is among the many problems that ISO-certified companies have because they're afraid that when you put it out, it's going to be expired.
Although true, the expiration of every ISO standard is once every three (3) years, businesses and organizations need to have a standardized system of how they can streamline processes to be able to avoid this dilemma and we here at IQC – the ISO Professionals have a solution for that which is just going through the same process again, with our help.
Whether or not you got your first certification with us, when you ask us for our assistance in recertification, we would gladly accept.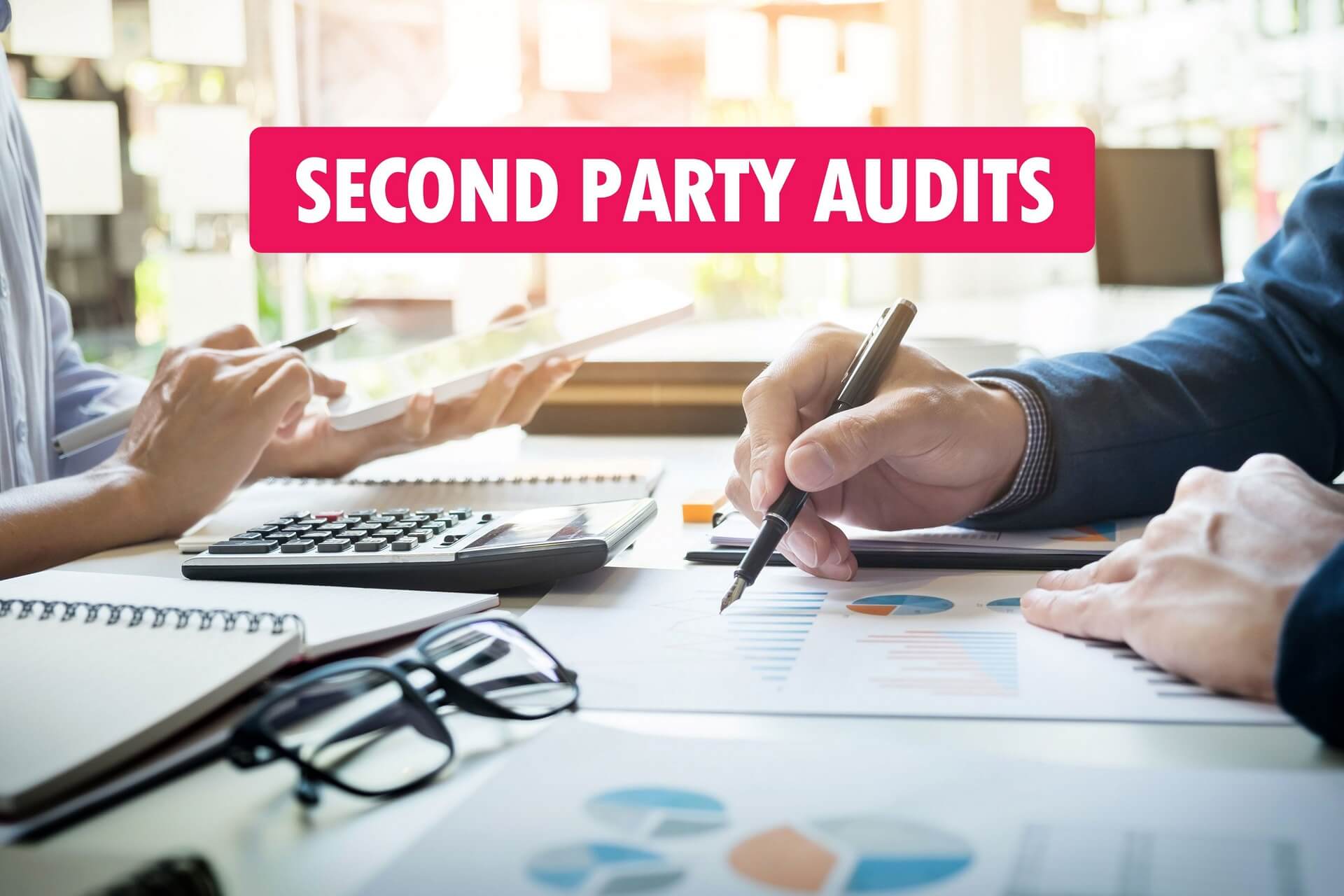 Our Certification Process
It is imperative for our clients to be aware and to understand that as a company, we here at IQC – the ISO Professionals do not perform the certification process. Instead, we have our focus only on implementation and we pass on the certification to our third-party assessors – our business partners.
Nevertheless, we would accept recertification requests and concerns but our job is to make sure that your company or your organization successfully implements and integrates whatever practices the standard has – for continuity and for independence.
What Other Services We Offer
Aside from the ISO Specific Standard Training & Implementation services that our clients ask from us, we are also skilled and adept in performing different services, too including:
Documentation Cleanups and Documentation Creation
Complete ISO System Implementation and Consulting
Lean Six Sigma Yellow Belt and Green Belt Training and Certification
Second Party Audits and Supplier Audits
ISO Internal Auditor Training
Supplier Evaluation Services
And Many More
In case you're not seeing the particular service you need, you can always call us or email us to ask about the service you need. We have the most experienced team so we're confident about the services you might need from us.
Your One-Stop Shop For All ISO-Related Services
We wouldn't be crowned as the best and the most technical if we had a limit for our services. IQC – the ISO Professionals is the company that you can lean and bank on if you have any type of concern, question, or query about the ISO Standard you are certified against or if you plan on applying for certification.
IQC – the ISO Professionals is your holistic and comprehensive ISO coach and instructor who is ready to help and to supply you with all the knowledge, data, and information that you are in dire need of.
Contact us here via our hotline or via our email address. You can reach out to us easily and without any problems – the same way over 3,500 companies and organizations have in the past.
Work with us and don't miss the chance of experiencing world-class quality services without spending a fortune for it. Work with IQC – the ISO Professionals and be free from all that's bothering you!
We service multiple cities throughout the state of Puerto Rico. We provide all the services listed below and more in every city.
If you don't see your city listed, don't worry. Just contact us by giving us a call or filling out the form, and we'll dive deep to discover what are the best solutions for you and your business. See our areas of service: