IQC - The ISO Pros
of Butte, MT & ISO 9001 Experts
Being ISO Certified is one of the most important and the most essential things a company can have, especially if they want to be known and be recognized internationally and globally. However, is it really true that acquiring a Certification is already enough for a company to be recognized and be treated professionally?
ISO Certification is one thing – but another thing that most companies and businesses need to think about should be the ISO Standard implementation to their business processes and operations.
Across the entire city of Butte, you will never be able to find another company that is capable enough and skilled in providing a whole wide range of ISO-related services; only with IQC – the ISO Professionals will you be able to find all your needed services.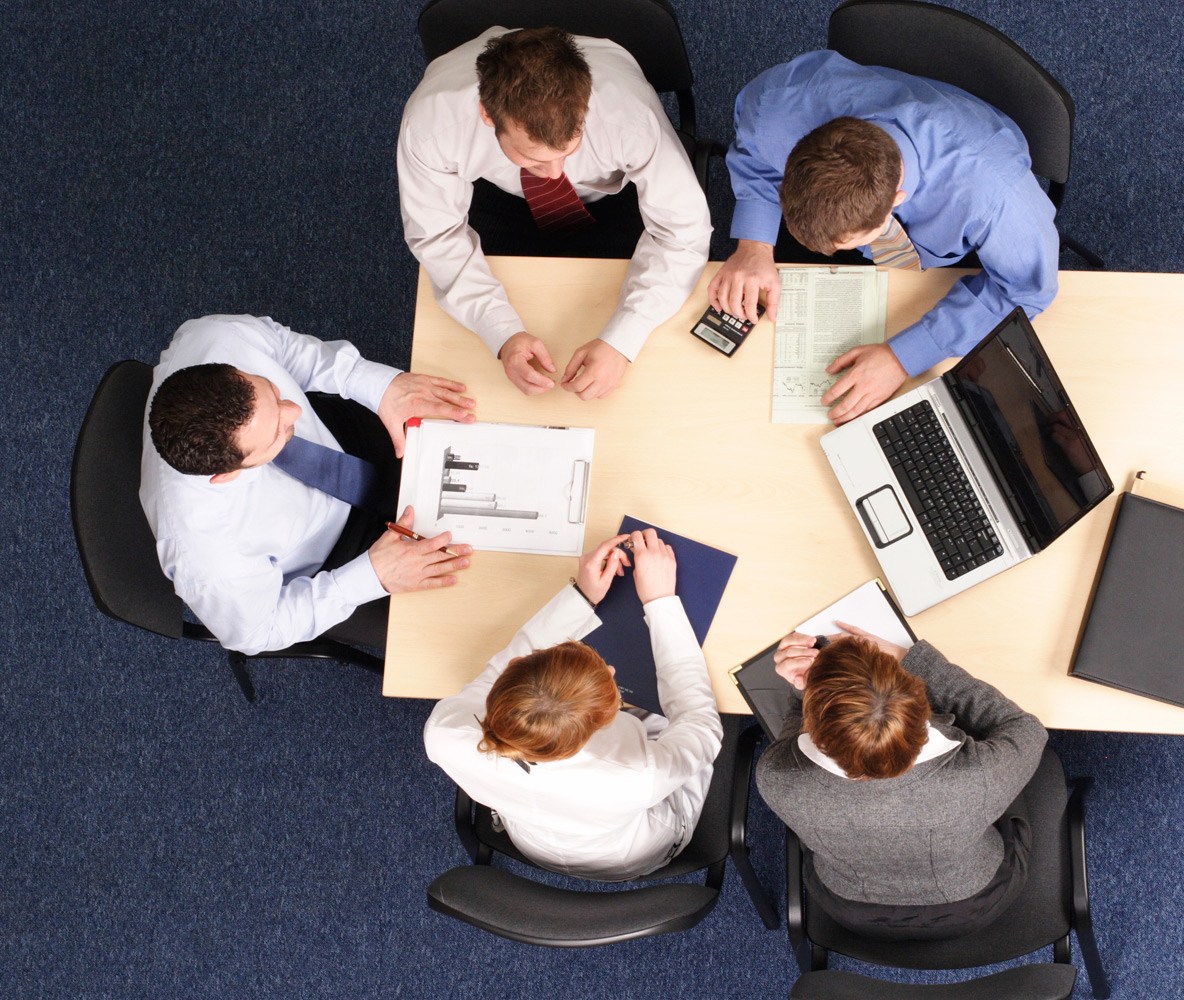 What Services Do We Offer?
Most companies and organizations under the industry we work in, focus solely on how they can provide the best and the highest quality of Training & Certification. However, we here at IQC – the ISO Professionals give emphasis to the quality of how we perform and provide ISO Implementation – which we know is a lot more important and essential in the experience of the client.
The main and the primary services we're able to help you with include:
Lean Six Sigma Micro-Improvement Projects

ISO Consulting Services

Complete and Thorough ISO Implementation Consulting and Support

ISO Internal Auditor Training

Documentation Creation and Cleanups

System Restarts

ISO Auditing Services

Second Party Audits

Supplier Audits

And Many More!
These are some of the services we're masters of – but in case you want to know more about the different services we can provide, feel free to hit us up! We will be more than happy to help and to assist you with all kinds of services you need.
Many people claim that Implementation is actually a much better service than certification – to what extent is that true?
Implementation is Better Than Certification?
Here at IQC – the ISO Professionals, we value how we can work with companies, businesses, and organizations in terms of implementing and executing their services rather than just making them certified.
With Implementation, businesses, companies, and organizations would be able to apply whatever they've learned from the training process to their operations and processes, whereas certification would only be the documentation that a certain company or organization is abiding by rules and bylaws.
In the event that you want to work with the best company that can help you with everything you need to have for the improvement and the development of your processes and operations, IQC – the ISO Professionals is the best and the most reliable company and organization to work with.
Contact us today and start working on improving and developing your business processes and procedures with our help. Become the company or the organization that will be trusted and banked on by your clients! Experience a breathtaking quality of ISO standards education and training with IQC – the ISO Professionals!
We service multiple cities throughout the state of Montana. We provide all the services listed below and more in every city.
If you don't see your city listed, don't worry. Just contact us by giving us a call or filling out the form, and we'll dive deep to discover what are the best solutions for you and your business. See our areas of service: