IQC - The ISO Pros
of Stamford, CT & ISO 9001 Experts
Many companies and organizations fail with their business not because of their fault, but because they do not have a supplier that's reliable and dependable enough. Suppliers play a relevant and crucial role in the Supply Chain web – they start and they initiate the Supply Chain.
Meaning, if it weren't for them, there would never be supply chains available to companies and business to be able to serve their market, as well as their clients. This makes it a more reason why all companies and organizations need to have some type of a Supplier Evaluation to test if the suppliers are really doing their job in providing all the products and the services you need for your business to continue.
Here in Stamford, if there are any problems with suppliers, there's no other company that can be trusted but us here at IQC – the ISO Professionals. Our expertise ranges from the simplest of Consulting and Auditing Services to the most complex and the most comprehensive of Training & Certification and Implementation.
In addition to that, we don't just provide services in the heart of Stamford – we can service unreached areas and it's one thing that our clients love about how we perform. If you're within Stamford, we got you!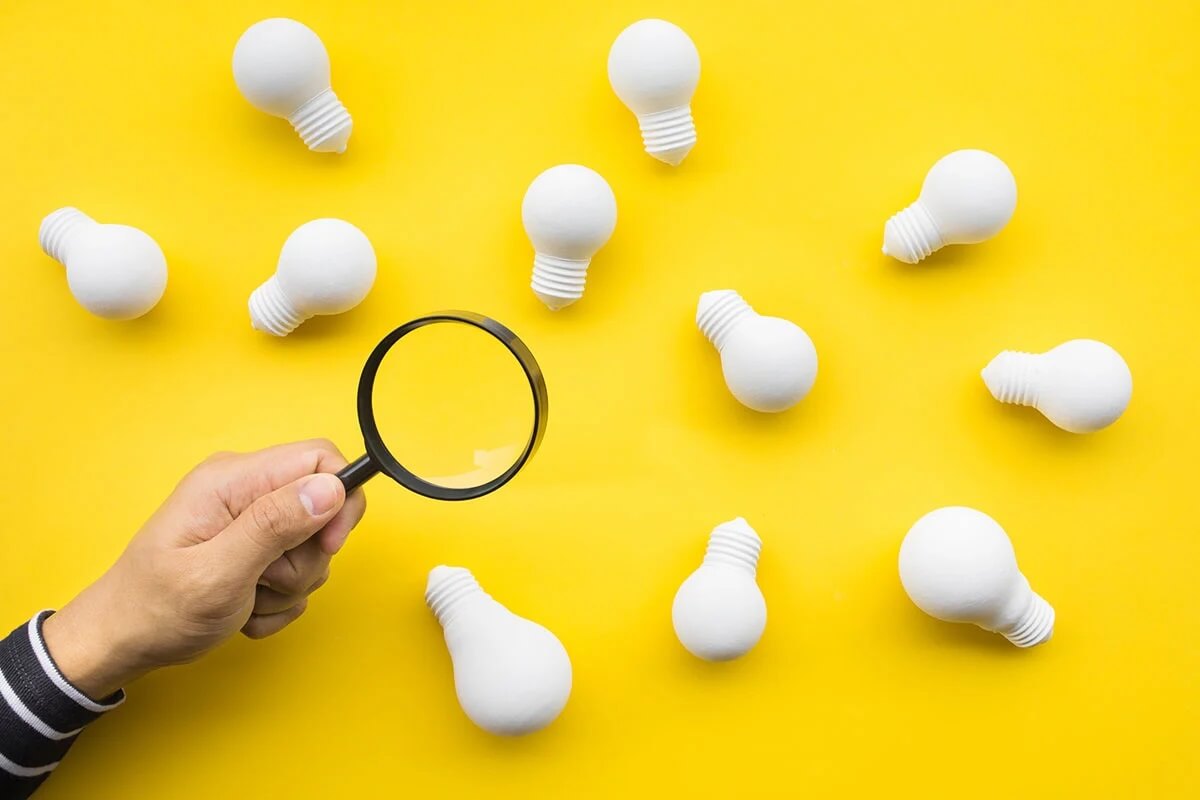 The Supplier Evaluation Process
In case you want to do and perform the evaluation yourself but if you're not sure what your auditors and assessors have to say, you can bank on us here at IQC – the ISO Professionals to save you.
The Supplier Evaluation Process is actually simple and easy – and as a matter of fact, it's going to be something you will absolutely love, but it's also complex and comprehensive and that's how it became so efficient and effective.
It can be broken down into the following step-by-step procedures:
Find out what you want to look for in a supplier

Identify which suppliers you can trust

Come up with a method or a procedure of evaluation

Contact a company that you can trust that will perform the Supplier Evaluation
We present it in a way in which all of our clients and customers will be able to understand the entire process effortlessly and easily. Work with us and you'll never have a problem in understanding the Supply Chain, and how you can evaluate suppliers based on what you want for your company or for your business.
Why You'll Love Working With Us
Should you need a particular company to help you with the Supplier Evaluations you need, there's no need for you to look elsewhere, we at IQC – the ISO Professionals, are capable of providing world-class quality Auditing services that you need and want to perform.
Whether you want a Supplier Audit or a Supplier Evaluation, we're just one call or one email away. Dial us now or send us an email to know more about the practices and the rates we offer for our services. Work with the most trusted to find the best suppliers you need for your business!
We service multiple cities throughout the state of Connecticut. We provide all the services listed below and more in every city.
If you don't see your city listed, don't worry. Just contact us by giving us a call or filling out the form, and we'll dive deep to discover what are the best solutions for you and your business. See our areas of service: