IQC - The ISO Pros
of Danbury, CT & ISO 9001 Experts
Being trained in an ISO Standard is something that can increase the reliability and the dependability of a company or an organization – but that doesn't necessarily help them in terms of increasing their businesses and their sales.
The process of ISO Training & Certification is one of the most essential and the most relevant because it's the first step of the company in achieving its wishes of becoming certified in a particular ISO standard. Without training, they wouldn't be able to grasp certification, and therefore, they wouldn't be able to apply it.
But what is ISO Certification and how is it different from being ISO Compliant or ISO Accredited? Are they all the same?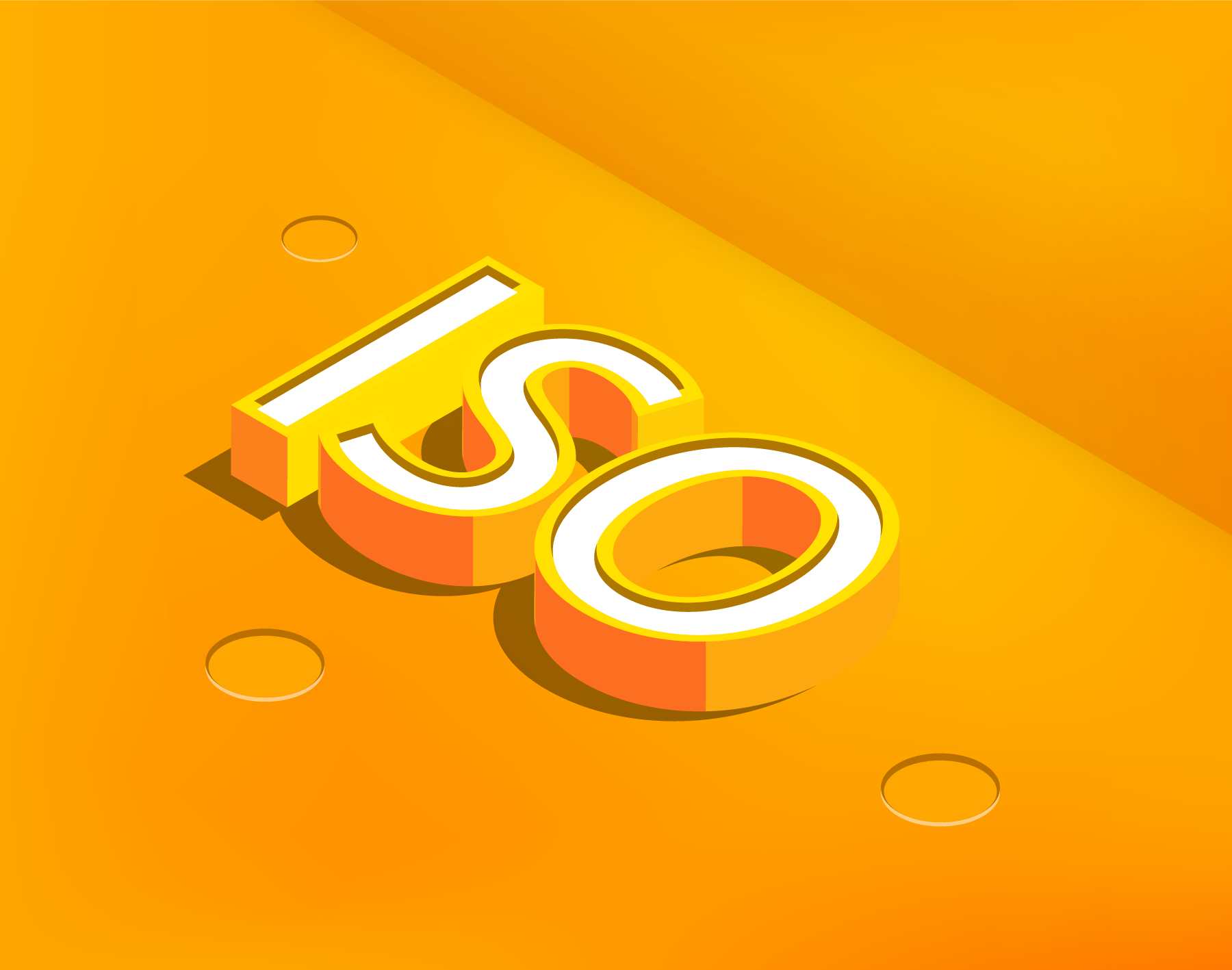 ISO Certified vs. ISO Compliant
Being ISO Compliant is rather a far different thing than being ISO Certified. ISO Compliant means that your business is compliant with the specific standards set by the industry-specific ISO without employing a third-party organization to help you with it. They might have gotten help once but being compliant doesn't necessarily require retention.
ISO Certification, on the other hand, is different. It means that your company or your business is approved by a third-party assessor or organization that is authorized to run ISO – and here in Danbury, we at IQC – the ISO Professionals are considered as the best and the most recognized.
ISO Certification in Getting Clients
More often than not, especially in the business-to-business (B2B) industry, clients would prefer working with companies that have ISO Certification, not because they know and they perform better, but because of the specific requirements and disciplines set by the standard.
That being said, if your company or your organization is ISO certified, they have:
A better chance of winning and gaining more clients
Streamlined processes and they're ready for improvement
Devised a plan in case they fail to meet goals and objectives
More focus on improving and in developing their skills in their industry
And many more
Need ISO Certification?
Never let the lack of a certificate stop you from getting the clients you want and need for your business. Wherever you are in the city of Danbury, we at IQC – the ISO Professionals are prepared and ready to help you with the ISO Certification that you need.
Our teams of auditors, coaches, and instructors have been certified and accredited because of the skill and the experience they're able to showcase. Whether you need a basic Quality Standard Certification or ISO 9001, or if you need a much more industry-specific Standard Certification, you can count and trust us here at IQC – the ISO Professionals.
You will never regret your decision of choosing us here at IQC – the ISO Professionals for the ISO Training & Certification that you need. Experience a whole new level of training and unleash the potential that your company or your organization has!
With IQC – the ISO Professionals, you will not just be trained and certified, you will learn the particular standard you need by heart!
We service multiple cities throughout the state of Connecticut. We provide all the services listed below and more in every city.
If you don't see your city listed, don't worry. Just contact us by giving us a call or filling out the form, and we'll dive deep to discover what are the best solutions for you and your business. See our areas of service: