IQC - The ISO Pros
of Portland, ME & ISO 9001 Experts
How are you planning to prepare for your company or your organization's ISO implementation? What types of actions and measures are you willing to take? If your company or your business is small, don't think about not needing any types of actions because ISO Standards aren't only for big and large companies.
Should you be interested in it, you can bank and count on us here at IQC – the ISO Professionals, if you're anywhere within the city of Portland in the state of Maine. All the things you need about any type of ISO Standard, we are the best you got.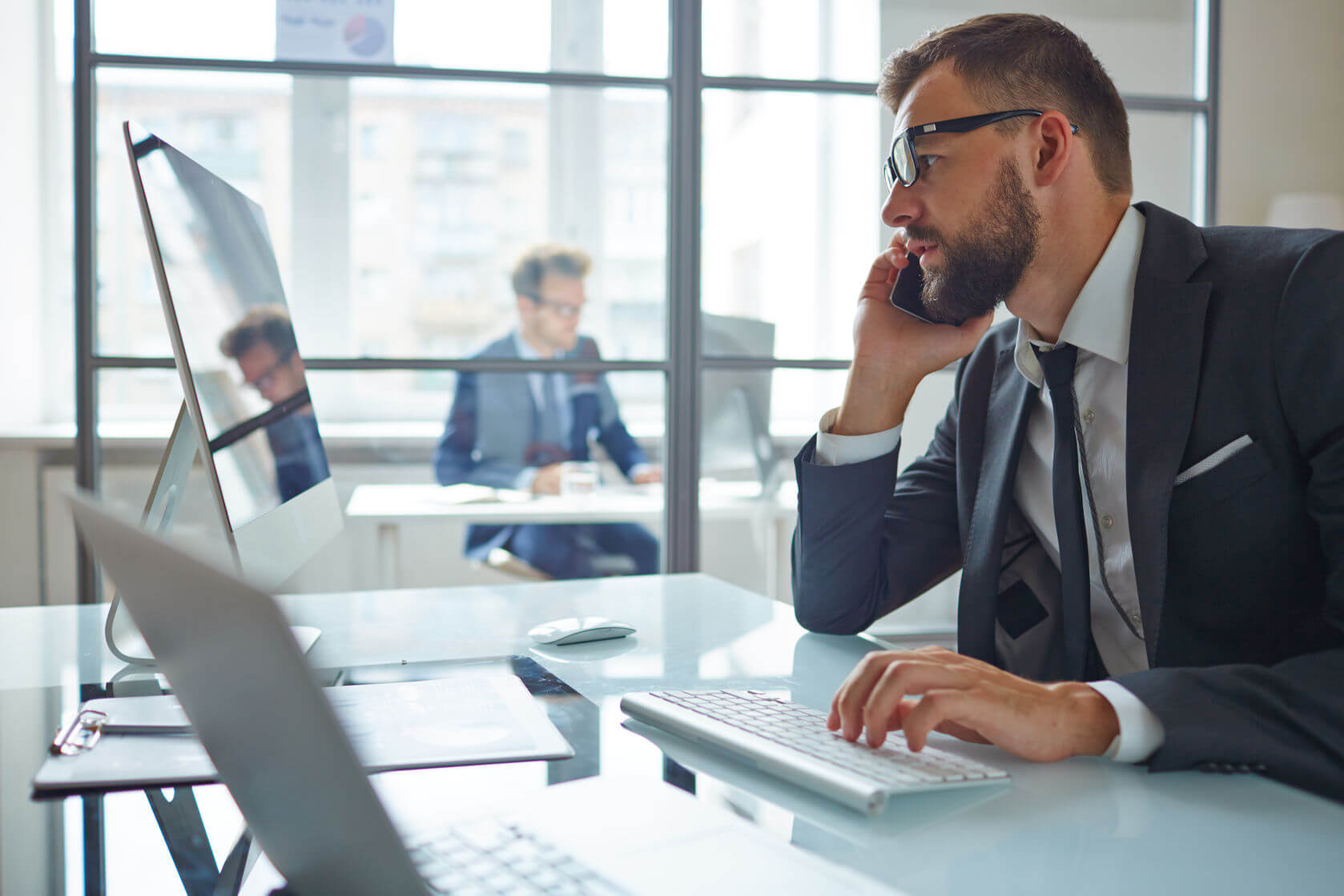 Implementation vs. Certification
Being ISO Certified is a lot different than it is implemented – and don't worry, we will not leave you all alone. Being ISO certified is a process of your company having a set of standards, rules, regulations, and procedures and it's given by a third party assessor to a company or organization.
ISO Implementation, on the other hand, is something that is done by the company or the organization. Once they've finalized all documents, rules, processes, and procedures – ISO Implementation would enable your business or your company to live by the benefits and the advantages of the standard.
ISO System Implementation by IQC – the ISO Professionals
Why should you trust and bank on us? What are the key traits and characteristics that we have that other organizations and institutions have? Many of our clients come to our aid when they need help with any type of ISO-related service.
For one, you can think less about passing the audit because you will definitely pass – it may not be in a short time and it may not be fast, but you will pass your audit; you will be able to implement the ISO standard to your business or your organization.
Another is the fact that we wouldn't just teach you about the ISO standard itself – we focus on providing all the information you need on how you can be the expert. All of the services we focus on conspire to the overall skill you would have internally.
The Best Auditors and Coaches in Portland
If it can add to the overall value of your business, our founder, Mr. George Hummel, was a part of the US TAG to ISO/TC 176 team – the team that rewrote and revised the ISO 9001 as well as the ISO 19011. Should you be in search of the best, the most remarkable, and the most experienced teachers, instructors, and coaches – talk to us via our hotline or via the email address that we have.
You would be surprised and amazed at how the ISO Training, Auditing, and Implementation services we do get done. At IQC – the ISO Professionals, you will never think and stress about ISO Implementation and ISO Certification.
Become one of our clients and be satisfied and contented with the quality of your ISO Implementation and Training. Use the Instant Quote Form (IQF) that we have on our website and get the needed estimate for the service you need!
We service multiple cities throughout the state of Maine. We provide all the services listed below and more in every city.
If you don't see your city listed, don't worry. Just contact us by giving us a call or filling out the form, and we'll dive deep to discover what are the best solutions for you and your business. See our areas of service: