Best ISO Professionals in North Carolina (NC)
IQC - The ISO Pros of North Carolina & ISO 9001 Consultants
Across the entire plain of North Carolina, we here at IQC – the ISO Professionals have been the ISO-certified company that many organizations, corporations, and businesses trusted whenever they needed help in Evaluating and Auditing their Suppliers.
Supplier Audits are one of the few activities missed by many companies that are crucial and critical to their development. Without knowing the full extent of what your Supplier can or cannot help you with, you'll be blinded by what you see or receive from them.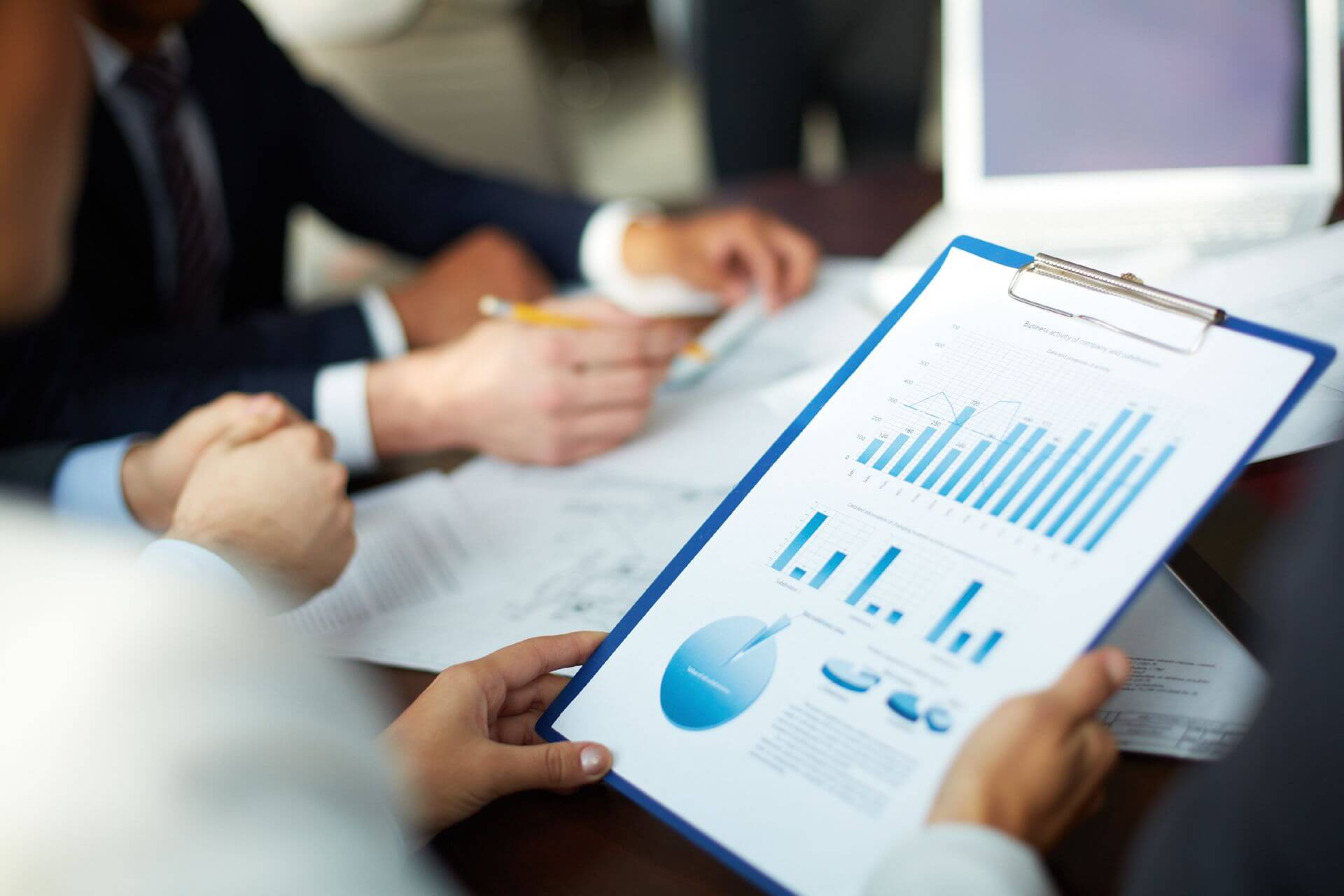 The relevance of Supplier Audits
How do Supplier Audits work? How can Auditing or Evaluating your suppliers be beneficial for your company or your organization? Some of the most common benefits and perks of performing a Supplier Audit include, but not limited to:
Quality Control of the Products or Services You Receive

Time Allowance For the Deliveries and the Commitment

Streamlining a Process That Works For Both You and Your Supplier

Evaluating and Assessing Your Supplier of What They Can Provide

And Many More
What if I don't have an Auditor employed within my company or my organization? Would I still be able to perform or conduct a Supplier Audit? Absolutely! We here at IQC – the ISO Professionals are skilled and adept in providing the highest caliber and the highest quality of Supplier Audits wherever you may be in the state of North Carolina.
Our Services reach as far out as what other businesses need – we're not only the best in performing audits.
Other Auditing Services We Offer
Apart from the Supplier Audits, we can help you with, you can also count on us to help you with other services including:
First Party Audits
Outsourced Internal Audits
Supplier Evaluation
Compliance Audits
Remote or Virtual Internal Audits
Pre-Assessment Audits
And Many More!
At IQC – the ISO Professionals, there will never be a shortage of skills and mastery; we've been training and experimenting for decades for us to provide the best and the highest quality of services to our clients.
Advantages of Our Supplier Audits
Why choose us for the Supplier Audits that you need to perform and conduct? Why not choose a different company or Auditing Institution? Here are some of the benefits of choosing IQC – the ISO Professionals to be the Auditing Body to Audit your Suppliers.
Fast Turnaround
Need to conduct an audit immediately so you know if they're the right supplier to work with? Don't worry, all our auditors and consultants work fast and urgently without missing a spot!
Flexible Skill and Knowledge
Having over 150 years of experience in the industry, it's clear that you'll absolutely come back for our services. Not only are we skilled in Auditing, but also in the Training & Certification, Implementation, as well as the Creation of Documentation!
Less Cost
Payless to get more with IQC – the ISO Professionals! Even if you're unsure of how much you're going to pay, you can use our Instant Quote Form to see how much you need to spend when you work with us!
We service multiple cities throughout the state of North Carolina. We provide all the services listed below and more in every city.
If you don't see your city listed, don't worry. Just contact us by giving us a call or filling out the form, and we'll dive deep to discover what are the best solutions for you and your business. See our areas of service: