IQC - The ISO Pros
of Concord, NC & ISO 9001 Experts
Getting Pre-Assessed for a particular Certification can drastically help and assist your company or your organization in terms of getting and achieving the Certification that it wants and needs. In the case of ISO Certification, however – it's not, in any way, required to be taken.
Pre-Assessments remain to be an option for most, if not all business owners and executives and it's not going to affect the results of the Certification Audit that they would have. So why should companies and businesses get or take Pre-Assessment Audits? How can Pre-Assessment Audits help them in their journey to Certification?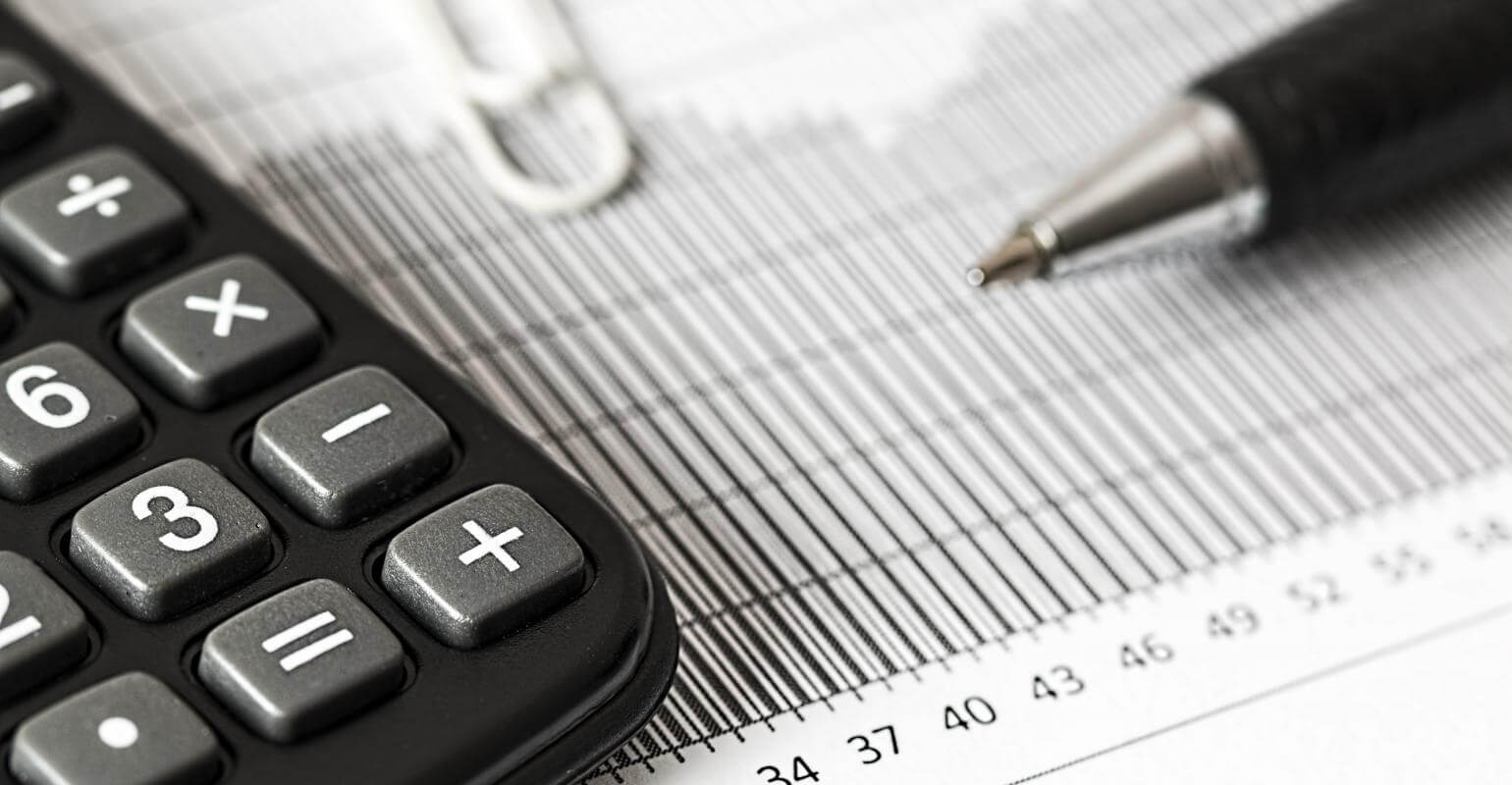 Should You Get a Pre-Assessment Audit?
There are numerous ways why companies, businesses, and organizations need to get Pre-Assessment Audits and one of the most common and the most no-brainer reasons is because it can help them with their organizational and corporate readiness to be certified against a particular or a specific ISO Standard.
Considered as a "practice audit," getting Pre-Assessment Audits would be beneficial especially if you aren't well-versed with how the certain rules and regulations of a particular standard work. Here in the city of Concord, we at IQC – the ISO Professionals are the company trusted and relied on by many companies, businesses, and organizations.
The Pre-Assessment Audits we offer and perform outmatch the level of proficiency that other Auditing Bodies and Organizations have.
Why We're the Best
Other than the fact that we have the most skilled and the most experienced Auditors in the market, you can also find whatever you're looking for with IQC – the ISO Professionals. Some of which include:
ISO Internal Auditor Training (Based on ISO 19011)
Outsourced Internal Auditing Services
Lean Six Sigma Micro-Improvements
Complete and Thorough ISO System Implementation with Consulting and Support
Documentation Creation and Cleanups
System Restarts
And many more!
Benefits of Our Pre-Assessment Audits
There are sizeable amounts of reasons why you should consider us as your go-to company for whenever you think or you feel you need Pre-Assessment Audits – some of these benefits are, but not limited to:
A more structured and standardized framework

Higher chances of approval

Preparation for Certification Audit

Better and more approachable Pre-Assessment Auditors

And many more
For the Pre-Assessment Audit that you need, you will never experience a negative insight when you choose to work with us here at IQC – the ISO Professionals. From the mastery in terms of the Training Program, down to the real and current Implementation of the standard to your business or your company, we will never fail you.
As a part of our promise, we would go the extra mile just for us to be able to perform at our best and to provide all the needs you need. Work with the best and get a chance to experience premium quality ISO Auditing, Consulting, Training & Implementation with IQC – the ISO Professionals!
Allow your business to get the Certification that it's been looking to have!
We service multiple cities throughout the state of North Carolina. We provide all the services listed below and more in every city.
If you don't see your city listed, don't worry. Just contact us by giving us a call or filling out the form, and we'll dive deep to discover what are the best solutions for you and your business. See our areas of service: