IQC - The ISO Pros
of Kansas City, KS & ISO 9001 Experts
The world of business is full of problems, dilemmas, and inconsistencies – and they are all inevitable. Your experience in managing and handling businesses don't matter, when a problem arises, it's either going to be solved, or it's going to ruin your company inch by inch.
One way of making sure that your business or your organization is getting the most out of what it can is by conducing and performing the different type sand kinds of audits available to business, companies, and organizations.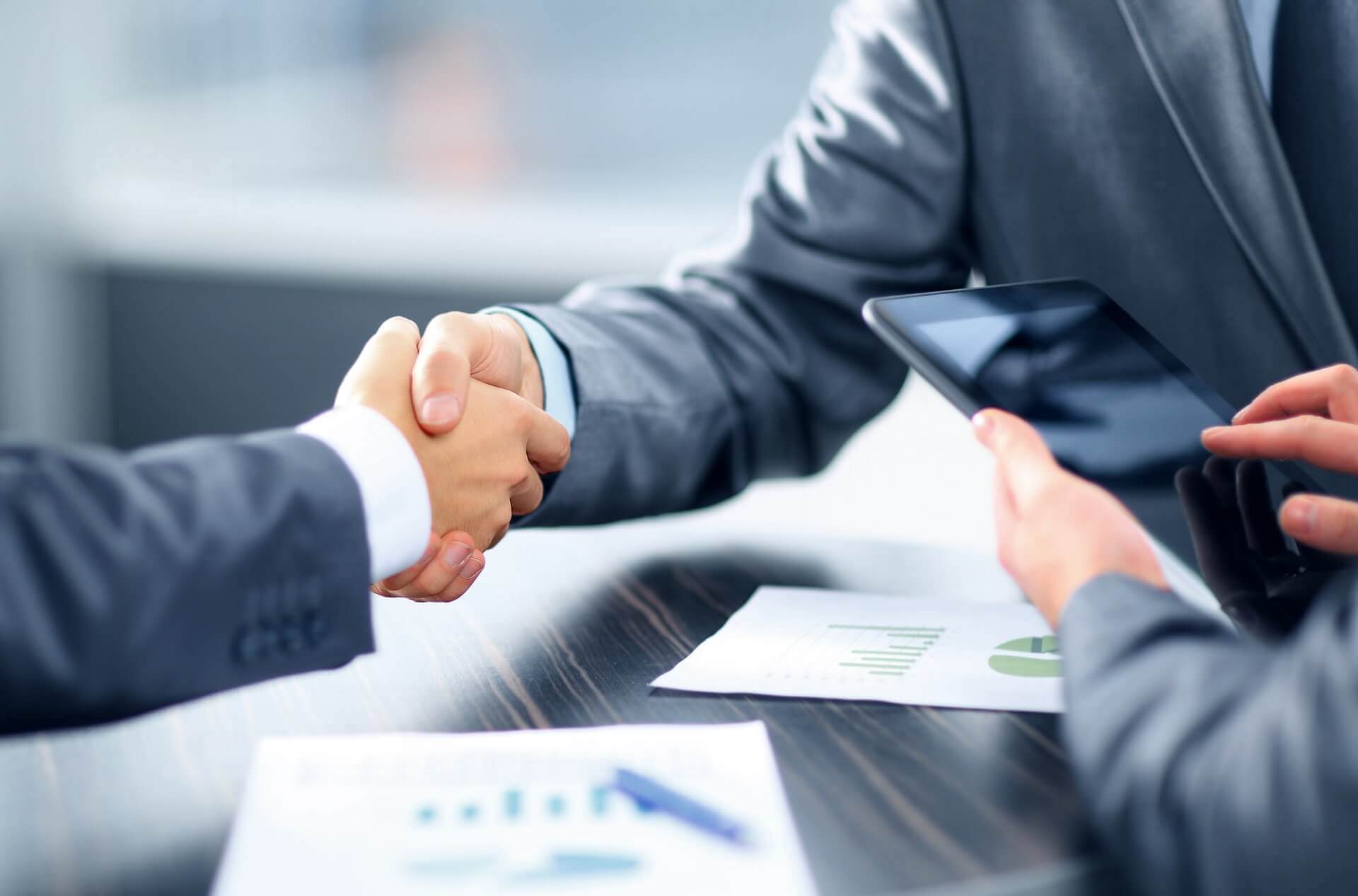 The Value of Internal Audits
Among the many different types and kinds of audits, Internal Audits are among the most valued and the most recognized because of the effect and the overall objective of it. If you are not in the know, an Internal Audit is conducted and performed by an organization with the goal of evaluating a company or an organization's controls, as well as its accounting procedures and processes.
In simpler terms, an Internal Audit is done and is accomplished to see what improvements and developments companies and organizations can have in order for them to ensure good business.
Outsourcing Internal Audits? Is it Just Right?
Now that you know what an Internal Audit is and how it can be used by your company or your organization for a competitive edge, what would you do if you do not employ skilled and talented Internal Auditors within your organization? Would you take up the time constraint and just hire anyways? Or would you select the better option of Outsourcing it?
Many companies would go for the former because they think they're "saving money," when in reality, they're not. Several studies have shown that Outsourcing Internal Audit processes and services can actually help a company save more money – and it's actually a lot more beneficial.
Pros of Outsourced Internal Audits
Some of the common advantages that Outsourced Internal Audits can have and impose within your company or your organization includes:
Raw and unbiased insights and opinions about the business or the organization

Unfiltered actions that can be done – all for the benefit of the business

Better skill and mastery in auditing
Here in Kansas City, our company, IQC – the ISO Professionals, has been considered as not just the most excellent and the most technical in terms of conducting Internal Audits, we're also deemed to be the most efficient and the most productive.
When you work with us, it's only going to be a matter of time until you get the answers and the results you need; we will never leave you hanging or confused about a particular variable in your company.
At IQC – the ISO Professionals, you will have the freedom to choose and decide what's best for your company, we will never impose anything that is better or that is more effective. Our job as auditors is to provide a better and more efficient way of evaluating your business or your company's current position against what you want for it.
Contact us now and learn from the best!
We service multiple cities throughout the state of Kansas. We provide all the services listed below and more in every city.
If you don't see your city listed, don't worry. Just contact us by giving us a call or filling out the form, and we'll dive deep to discover what are the best solutions for you and your business. See our areas of service: