Best ISO Professionals in Connecticut (CT)
IQC - The ISO Pros of Connecticut & ISO 9001 Consultants
There will come a time in the span of a company or an organization's experience where they would need some type of ISO Training & Certification. It's not going to be a requirement, but rather a way of improving their services in accordance with how they perform their business towards their clients.
It is imperative for businesses and for organizations to understand that ISO Standards are never required – however, they're a good way to improve and develop the services that your business or your organization performs.
Should you be in dire need of an ISO-certified and verified company to help you with ISO Training, you can bank and count on us here at IQC – the ISO Professionals, the top and the leading ISO Trainer, and Certifications company in the world and industry of International Standards.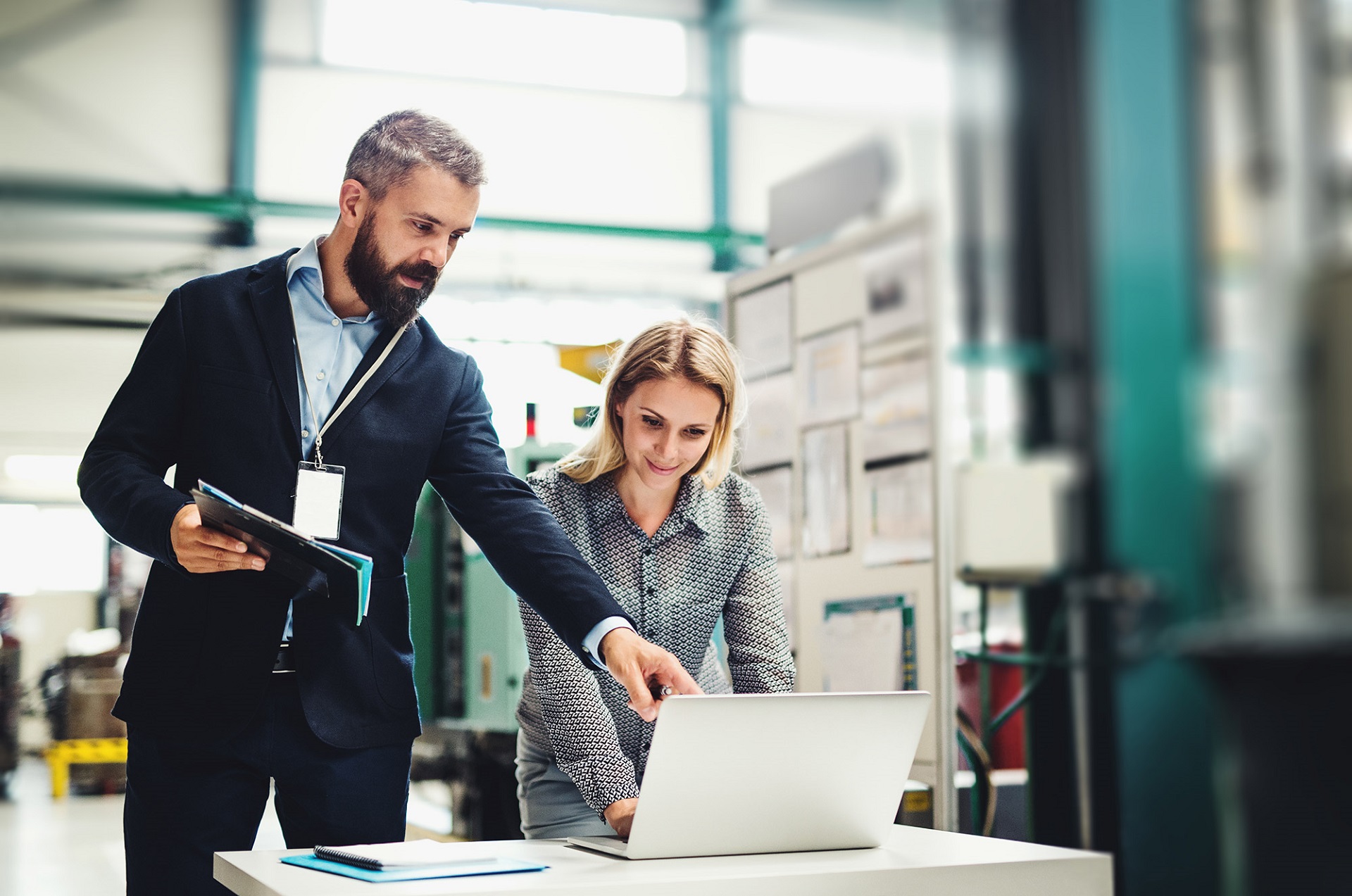 What Services Do We Offer?
We're recognized nationwide as the go-to institution of all companies and organizations that look to be trained, certified, and those who need help in the implementation of ISO Standards in their business.
Apart from that though, we're also known for some other services we do and perform including, but not limited to:
Second-party Audits

Supplier Audits and Evaluations

Standard and Business Management Consulting

Thorough and Complete ISO System Implementation Support and Consulting

ISO Internal Auditor Training and Coaching (based on ISO 19011)

Pre-Assessment Audits Before Certification

Lean Six Sigma Yellow Belt and Green Belt Programs

Individual Lean Six Sigma and Micro-Improvements

And many more!
ISO Standard-Specific Training
Whatever business industry you are in, you can bank and trust us with our expertise in whatever ISO Standard you need. Whether you're in the Automotive Industry, the IT Industry, the Food and Beverage (F&B) Industry, even in the Environmental Industry, we can help you!
Many companies, businesses, and organizations have trusted us – you can do too! We will always be ready and prepared to provide the ISO Training and Certification you've always wanted, and we can accommodate your requests and needs wherever you may be in the state of Connecticut.
Contact Us Now!
Have you always wanted to work with a company that you know you can trust and bank on when it comes to the Implementation and the Training of ISO Standards? Have you ever wanted to experience world-class quality ISO Training at the cheapest and the most reasonable costs?
Contact us here at IQC – the ISO Professionals and be ready to have your wishes granted! We wouldn't be considered as the best in the industry if we weren't – and we're not just a company that can help you with regular Training – we can go deeper and more detailed than what you can expect!
You will never regret your decision of choosing us here at IQC – the ISO Professionals because there wouldn't be a shortage of the skills and the expertise we can help you with. Where you are in the state of Connecticut doesn't matter – we're just a call or an email away!
We service multiple cities throughout the state of Connecticut. We provide all the services listed below and more in every city.
If you don't see your city listed, don't worry. Just contact us by giving us a call or filling out the form, and we'll dive deep to discover what are the best solutions for you and your business. See our areas of service: