Best ISO Professionals in Arizona (AZ)
IQC - The ISO Pros of Arizona & ISO 9001 Consultants
Wherever you may be in the state of Arizona, you can bank on us here at IQC – the ISO Professionals to help you with all of the ISO-Based System Implementations, Training & Certification, and Documentation Creation that you need.
One of the most sought after services that we offer is our Outsourced Internal Auditing, all based on the ISO 19011 Standard. All of our Auditors have been trained exclusively and intensely and the training is all based on the raw and the direct ISO 19011 Standard.
IQC – the ISO Professionals' founder, Mr. George Hummel, is one of the few people who have been assigned and tasked to help in the rewriting and the revising of the last three (3) versions of the ISO 9001 Quality Standard. In addition to that, Mr. Hummel was also part of the committee responsible for the current ISO 19011 that we currently follow and observe.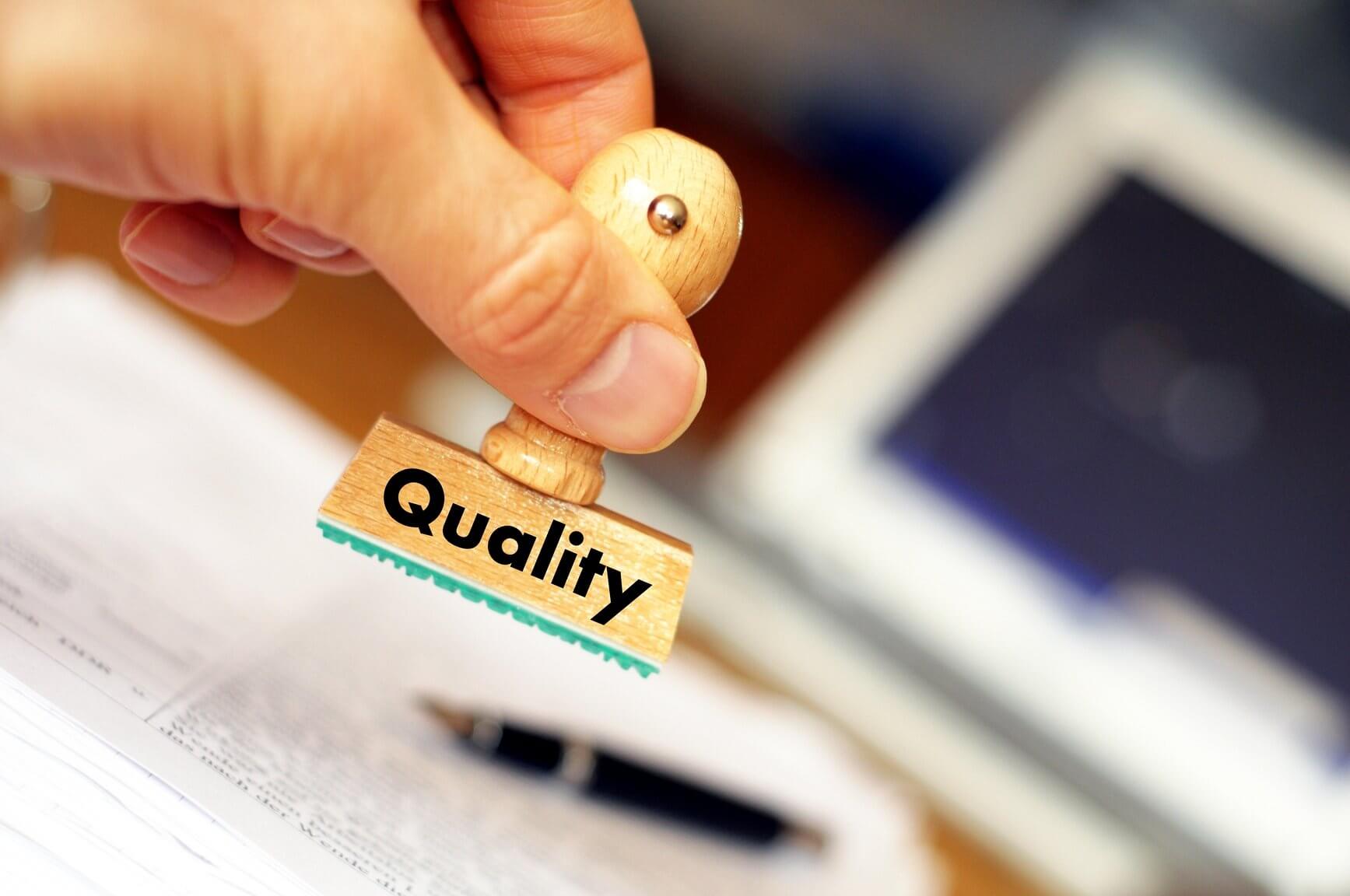 The ISO 19011 Standard
In case you're not in the know, the ISO 19011 Standard is the standard known for the regulation of the Auditing Management Systems of companies. From the basic Internal Auditing as far as Compliance Audits and Supplier Audits, you can bank on us because we inculcate everything in the likes of the ISO 19011 Standard.
We provide all sorts of services, not just the auditing alone. As a matter of fact, we also offer Internal Auditor Training. Yes, we can help you produce a capable, skilled, and ISO-inclined Internal Auditor within your organization; and you can have that without spending a fortune for it!
Focused on Implementation and Improvement
Other companies and ISO Auditing Organizations focus on how they can provide "excellent quality training" without even thinking about how their clients can embody and apply it to their current situation.
With us here at IQC – the ISO Professionals, we have the expertise on the ISO 19011 Standard and we will teach it to our clients so that they can learn to stand on their own feet. Some of the services we're capable of providing include:
ISO Outsourced Internal Audits
Specific ISO Standard Training
ISO Internal Auditor Training, Coaching, and Certification (from ISO 19011)
Complete ISO System Implementation and Integration (with Support and Consulting)
System Restarts and Documentation Cleanups
And many more!
Why Choose Us?
There are a lot of ISO-based companies and organizations that claim to have the best service when it comes to Auditing, but they can't seem to provide any type of proof about what they're claiming. With us here at IQC – the ISO Professionals, you can get all the proof you want. We can even help you get the list of the organizations, companies, and corporations who worked with us in the past – you can ask them how their experiences are with us.
If you need expert and professional help urgently – and without flaws, choosing to work with us here at IQC – the ISO Professionals will be the best choice you can make. You can contact us, call us, or ask for a quote through our Instant Quote Form. Experience world-class quality services with us!
We service multiple cities throughout the state of Arizona. We provide all the services listed below and more in every city.
If you don't see your city listed, don't worry. Just contact us by giving us a call or filling out the form, and we'll dive deep to discover what are the best solutions for you and your business. See our areas of service: