IQC - The ISO Pros
of Cary, NC & ISO 9001 Experts
IQC – the ISO Professionals is the organization trusted by over a thousand companies when it comes to the Training and the particular implementation of a specific ISO Standard. With the wide spectrum and range of masteries and skills we have, you will be able to get whatever you need – from A to Z.
Being the best, it's clear that our previous clients all have been amazed at the quality and the overall expertise we have in the industry. With our help, not only did they find a way on how they can implement a certain ISO Standard into their businesses – we helped them in terms of applying it into their real businesses and organizations, too.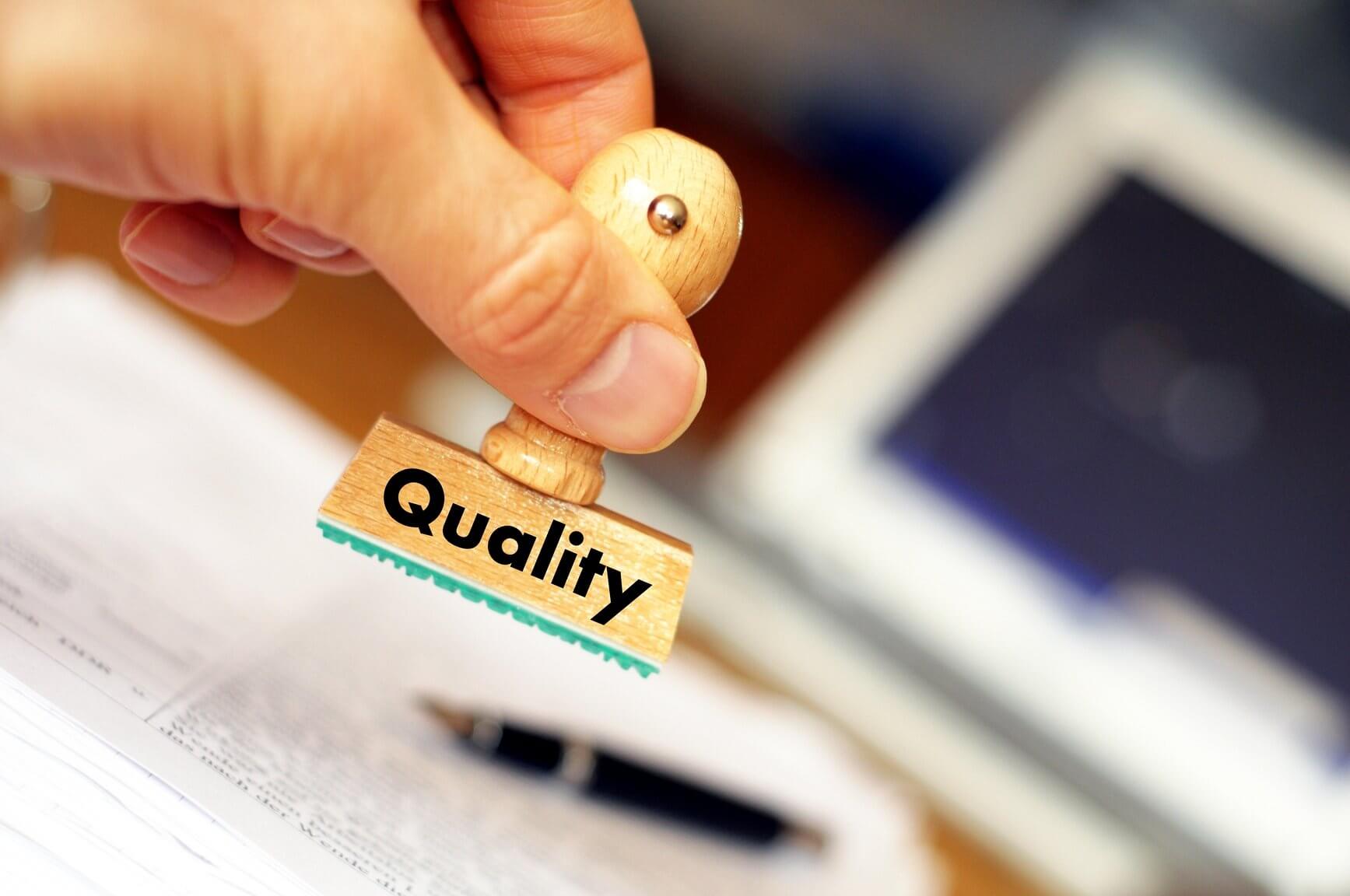 Why We're the Best
Telling you that we're the best is not an uncommon thing in the business world; as a matter of fact, that phrase is what most people hear from organizations and businesses especially if they want your business. With us, however, we don't just say it for the show.
IQC – the ISO Professionals' founder, Mr. George Hummel – an individual who has been a part of the team that rewrote and revised the standard for the establishment of a Quality Management System or a QMS, as well as the auditing standard, or the ISO 19011.
With our pioneers and our early auditors, consultants, and even coaches – it was Mr. Hummel who trained them to be who they are now.
Which Standards We Can Help You At
We would never be named and labeled as the best if the limit of the standards we offer is only up to a certain amount. Here at IQC – the ISO Professionals, we are adept, skilled, and capable of working on over 30+ different standards, some of which include, but not limited to:
Energy Standard or the ISO 50001
Asset Management Standard or the ISO 55001
Anti-Bribery Standard or the ISO 37001
Automotive Standard or the International Automotive Task Force (IATF 16949)
And many more!
Those are among the many certifications and masteries we have – you will never have the slightest of doubts when you choose to work and go with IQC – the ISO Professionals.
What You Get With Us
When placed against another company or organization, some of the most common and the most regular advantages our clients can get when they work with us include:
Lower and more affordable costs and expenses

High-quality training

Business process enhancement and development processes done inevitably

And many more
Do you need ISO Auditing? ISO Consulting, or the Creation of Documentation? Or do you need an in-depth and thorough way of Training for a particular ISO standard you wish your company or organization to be certified against?
You can choose to talk to us via our hotline or our email address – both of which work and function properly.
Never doubt the effectiveness of our services in conjunction with where you want your business to be.
We service multiple cities throughout the state of North Carolina. We provide all the services listed below and more in every city.
If you don't see your city listed, don't worry. Just contact us by giving us a call or filling out the form, and we'll dive deep to discover what are the best solutions for you and your business. See our areas of service: