Best ISO Professionals in West Virginia (WV)
IQC - The ISO Pros of West Virginia & ISO 9001 Consultants
Part of the top poisons and venoms in the business industry would be bribery; and even if many people deny it, it's something that happens on a daily basis either internally or externally. Bribery has been one of the many workarounds suppliers have come up with in order to get bids from companies and clients; it's also considered and done within a company or an organization.
It's everywhere and it's undeniably automatic. Wherever you go, whatever business industry or niche you will be under, you can expect bribery to be present. The ISO Standard that handles and takes care of any bribing activities internally or externally would be the ISO 37001 or the Anti-Bribery Standard.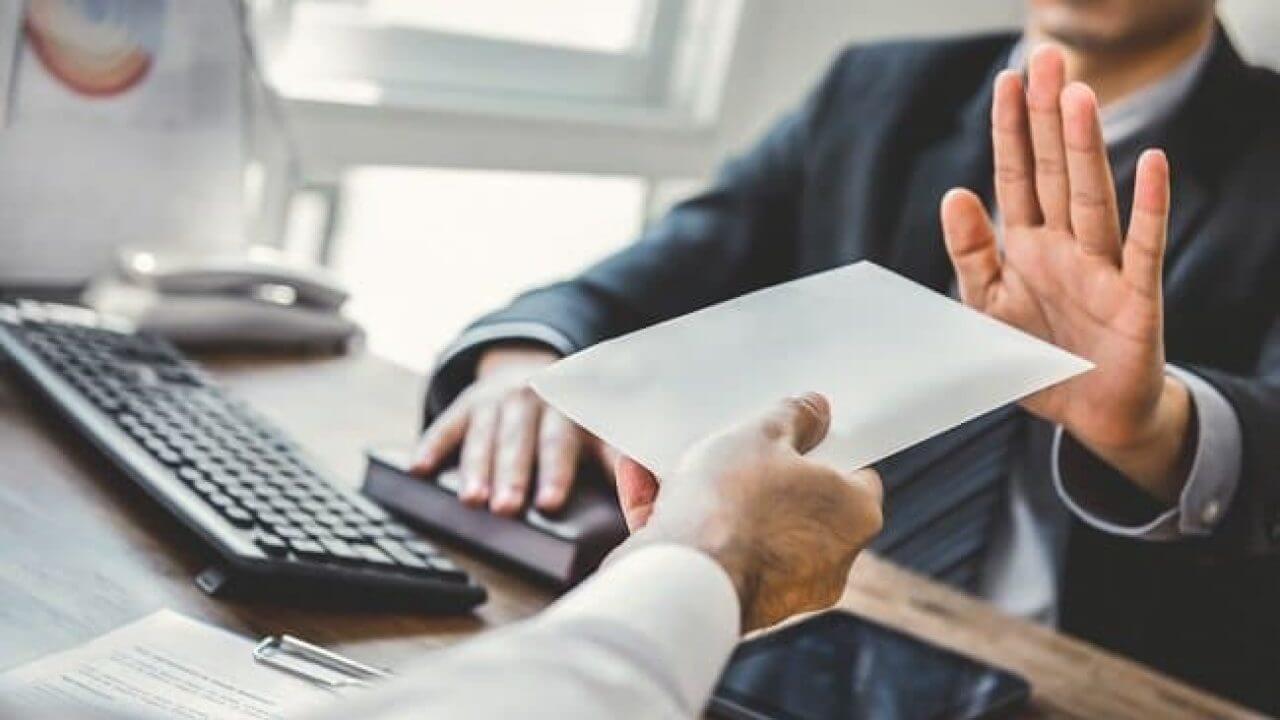 Anti-Bribery in a Wider Sense
More often than not, to the ears of consumers, bribery is something that should not be regarded as a problem. It's something that can happen within a company or an organization and it seems harmless, right?
But if we were to ask you, what possible problems can this cause? Let's say that you are a company in the Aerospace Industry, how can bribery affect the effectiveness and the efficiency of your business processes and operations?
Many different problems can arise and it will most likely include:
Uncompetitive quality of products and services

Inconsistent production and delivery of the goods and services your company needs

Mismanaged assets and resources

And many more
Eradicating Bribery
The simple fact that bribery is everywhere makes it even harder and more difficult for companies and organizations to comply with standards. Even with the ISO 37001 in place, some people still push bribery to its limits.
There will be no such thing as bribery removal – but what the ISO 37001 can do is that it can help in establishing, implementing, maintaining, and reviewing some anti-bribery laws and rules within a company or a contract.
In case your business runs and operates here in the state of West Virginia, and you want an ISO 37001 Certification to carefully map out the internal activities happening, you can go and work with us here at IQC – the ISO Professionals.
Across the entire state, we are known as the company that can provide utmost and professional help and assistance. Whether you are involved in the retail or the commercial industry, if you're in the Automotive Industry – even if you're on the lighter side of auditing, an Anti-Bribery Standard put in place can be used as some type of protection from any bribing activities.
Is ISO 37001 For My Company?
Many companies and organizations would say that they have their own internal standard but when you review it, a lot of loopholes and inconsistencies will be found. The reason why the ISO 37001 is published is for businesses and organizations to be safe and more secure.
Bribery is considered an unlawful act or a criminal act and it should never be tolerated. Dial us or send us an email here at IQC – the ISO Professionals if ever you need assistance with the Setting and the Implementing of the ISO 37001.
We service multiple cities throughout the state of West Virginia. We provide all the services listed below and more in every city.
If you don't see your city listed, don't worry. Just contact us by giving us a call or filling out the form, and we'll dive deep to discover what are the best solutions for you and your business. See our areas of service: