IQC - The ISO Pros
of Charleston, WV & ISO 9001 Experts
Pre-Assessment Audits are deemed by some as an irrelevant and an unnecessary service or type of audit, but for many, it can be a tool that they can use in order to make sure of the Certification Audit they are about to perform and conduct for their organizations.
What are Pre-Assessment Audits anyway? How are they looked at as one of the most relevant and the most important types of audit in the ISO book?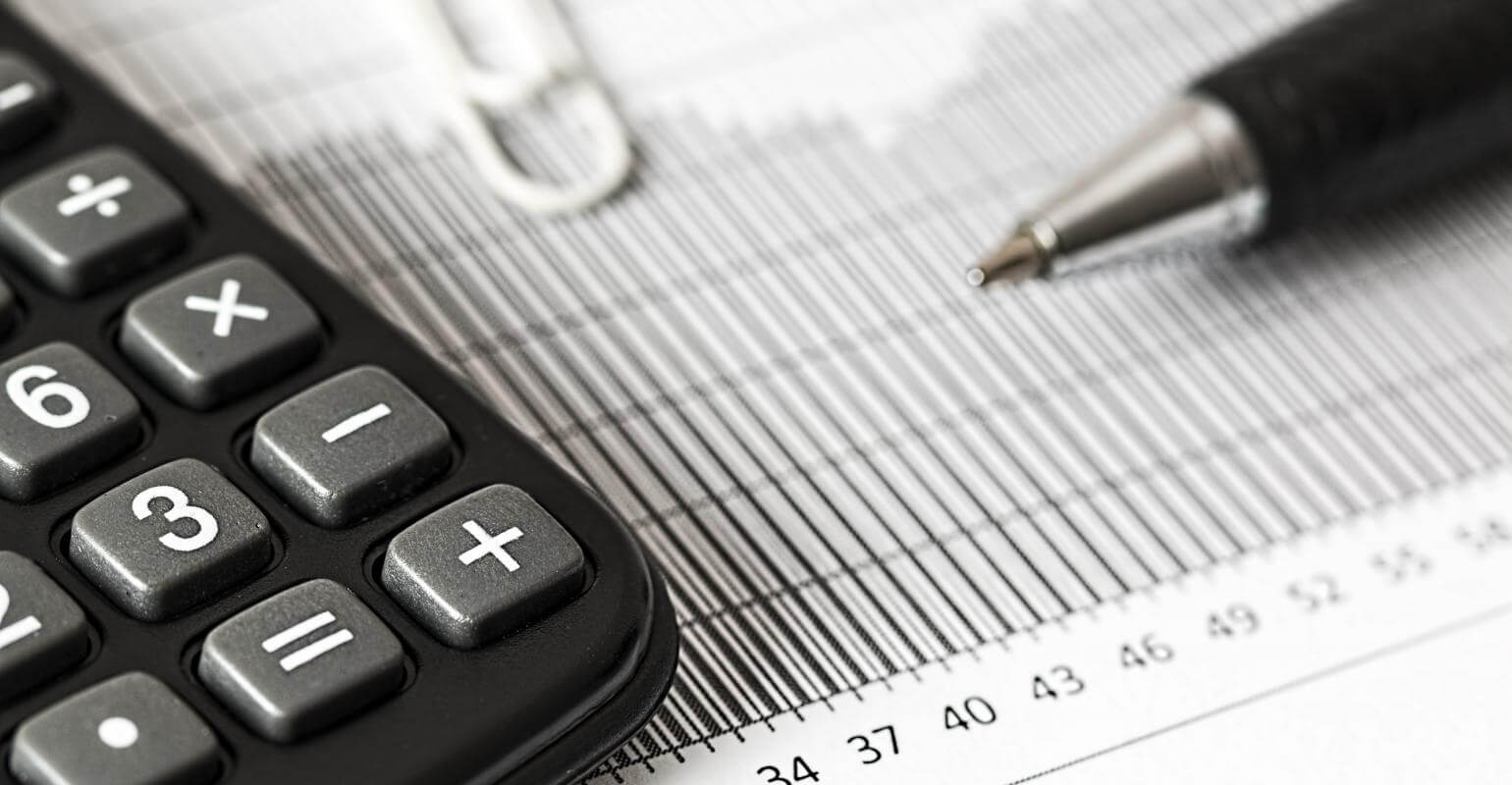 Defining Pre-Assessment Audits
If we were to define it in its simplest terms, we can think of a Pre-Assessment Audit as nothing but a practice audit that can be performed and conducted for a company or an organization to see whatever's inconsistent and to gauge how effective they will be when they are faced and when they undergo the official Certification Audit.
That being said, conducting Pre-Assessment Audits is never required and is never seen as a prerequisite before a real and an official Certification Audit.
Can I Get a Pre-Assessment Audit?
All businesses and companies that want to ensure that they'll not have any problem when the time of Certification Audit comes can go and have a Pre-Assessment Audit. There are companies, though, that are already Certified that want to have or undergo a Pre-Assessment Audit – is that possible?
The answer to that is yes! They can use a Pre-Assessment Audit to see if they can get recertified against the standard they are currently certified against. This allows them to gain more knowledge on what's needed to be adjusted and modified for them to have a safer and more seamless type of audit.
When Can I Conduct a Pre-Assessment Audit?
More often than not, Pre-Assessment Audits are done before a Certification Audit will take place. It can be conducted even before scheduling the official Certification Audit – and it can be done right before the Certification Audit.
Here in the city of Charleston, WV, there's no other company or organization that can provide the best and the highest quality of Pre-Assessment Audits but us at IQC – the ISO Professionals. For years, we've done nothing but provide the highest quality and the best quality of Audits companies and organizations can get.
Part of the reasons why we're deemed and looked at as the best in the industry are:
We choose the best time on when to conduct Pre-Assessment Audits for our clients

All our auditors have been educated and trained highly

We never leave our clients out in the open, confused as to what they need to do

The cost or the rate of or Pre-Assessment Audit is not absurd

And many more
If you want to work with the best without spending too much, you can count and bank on us here at IQC – the ISO Professionals. Your business doesn't matter – where you are in the city doesn't matter – we will help you in the best ways we can!
Talk to us today and get the best audits you can get!
We service multiple cities throughout the state of West Virginia. We provide all the services listed below and more in every city.
If you don't see your city listed, don't worry. Just contact us by giving us a call or filling out the form, and we'll dive deep to discover what are the best solutions for you and your business. See our areas of service: