Best ISO Professionals in Washington (WA)
IQC - The ISO Pros of Washington & ISO 9001 Consultants
Across the entire state of Washington, there's no other institution that Aerospace companies and organizations trust but us here at IQC – the ISO Professionals for all the standard requirements they need.
They ask for our help and our aid if they need to know more about what the International Aerospace Standard is; they ask for us if they're in need of an expert or a professional that can help them in terms of training and certifying their organization; and many more.
Wherever your business is located in Washington, we're just a call or an email away. You will never regret your choice and your overall decision of choosing and working with us because we will exceed whatever you expect from our services.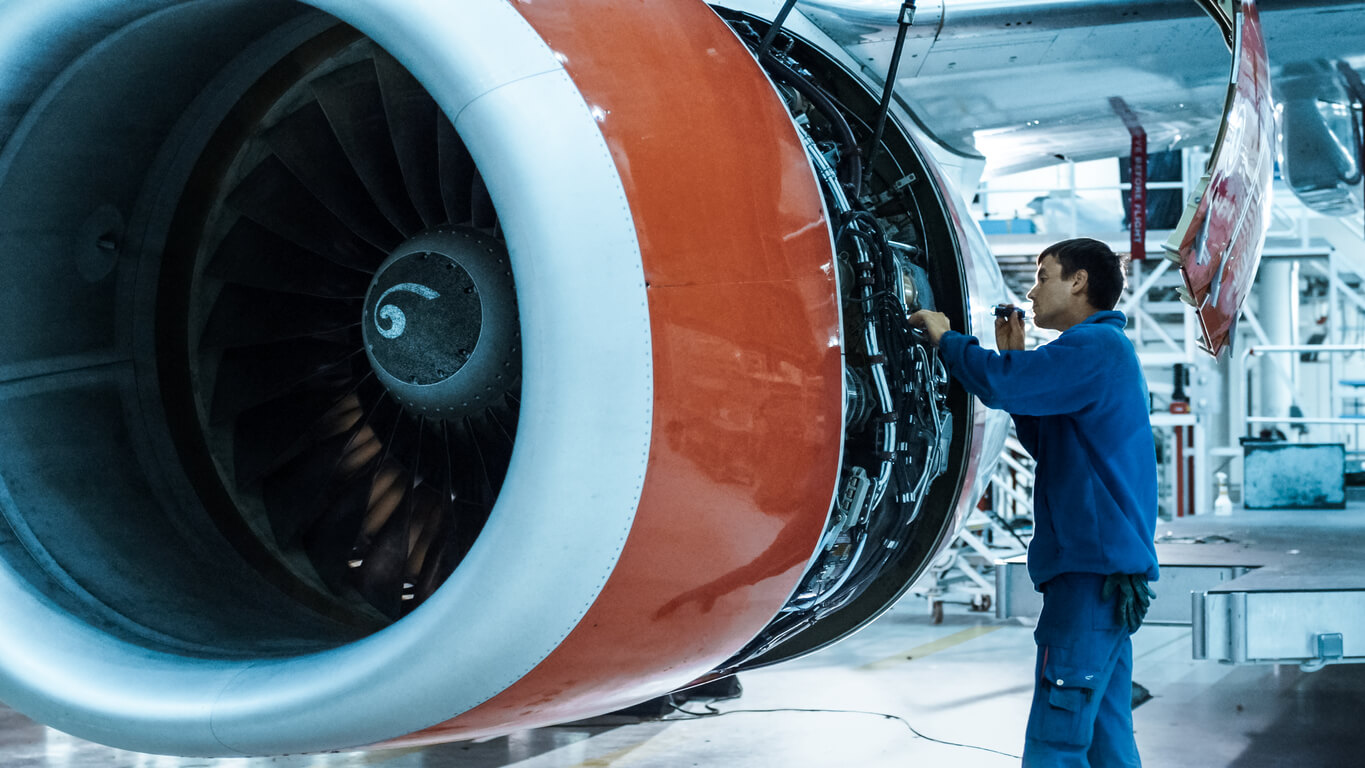 Our Aerospace Standard Mastery
When you decide that you'll go with us, you can be sure that we are skilled and experienced in providing services in the Aerospace fields of:
Aerospace AS9100

Aerospace AS9101

Aerospace AS9102
All of which are relevant and essential to businesses engaged in the Aviation, Space & Defense (AS&D) industry. Though not required by law, it will be better and much more reliable to work with companies with these certifications so you know that you're dealing with the right company or organization.
We're Not Just Aerospace Experts
Just a quick disclaimer, we never discussed and claimed that we have the best Aerospace Engineers and practitioners in the industry – what we have are teams of professional, expert, and ISO-knowledgeable guys who can help you in passing any type of auditor training in the AS&D Industry.
We have skills and knowledge in the AS&D industry but they're not that impacting.
All our experts and professionals were able to gather more than 150 years of essential experience without causing any type of danger, hazard, and defects in the products and services we've offered our clients.
What Else We Do
Other than the AS9100 Family Mastery that we have, we're also knowledgeable. In other ISO Standards. Not only that, but you can also count on us to help you with any of the following services:
System Restarts and Documentation Cleanups

Thorough ISO System Implementation Support and Consulting

Pre-Assessment Audits

Second Party Audits and Supplier Audits

ISO Outsourced Internal Audits

Lean Six Sigma Yellow Belt and Green Belt
Have you been longing for the best and the most technical institution in the ISO industry? Do you want to work with a company that you know will be able to take care of you and your business?
If so, you should approach and work with us here at IQC – the ISO Professionals, undoubtedly. We've been helping businesses out in how they manage and perform services in the Aerospace Industry and we never failed them whether it's more on the technical side of the ISO or the Compliance side.
Work with us and never worry about where you can get the cheapest, the most technical, and the most comprehensive form of AS9100 Certification ever again!
We service multiple cities throughout the state of Washington. We provide all the services listed below and more in every city.
If you don't see your city listed, don't worry. Just contact us by giving us a call or filling out the form, and we'll dive deep to discover what are the best solutions for you and your business. See our areas of service: