IQC - The ISO Pros
of Santa Fe, NM & ISO 9001 Experts
With the Automotive Industry not seeing a decline in its reign, many different alternatives have worked its way to help out Automotive manufacturers, distributors, and even parts and components production facilities to help and aid the industry.
Along with the many different techniques, strategies, and methodologies – the Automotive Core Tools have been part of the most useful, the most relevant, and the most essential tools in terms of improving, enhancing, and fully developing processes and procedures.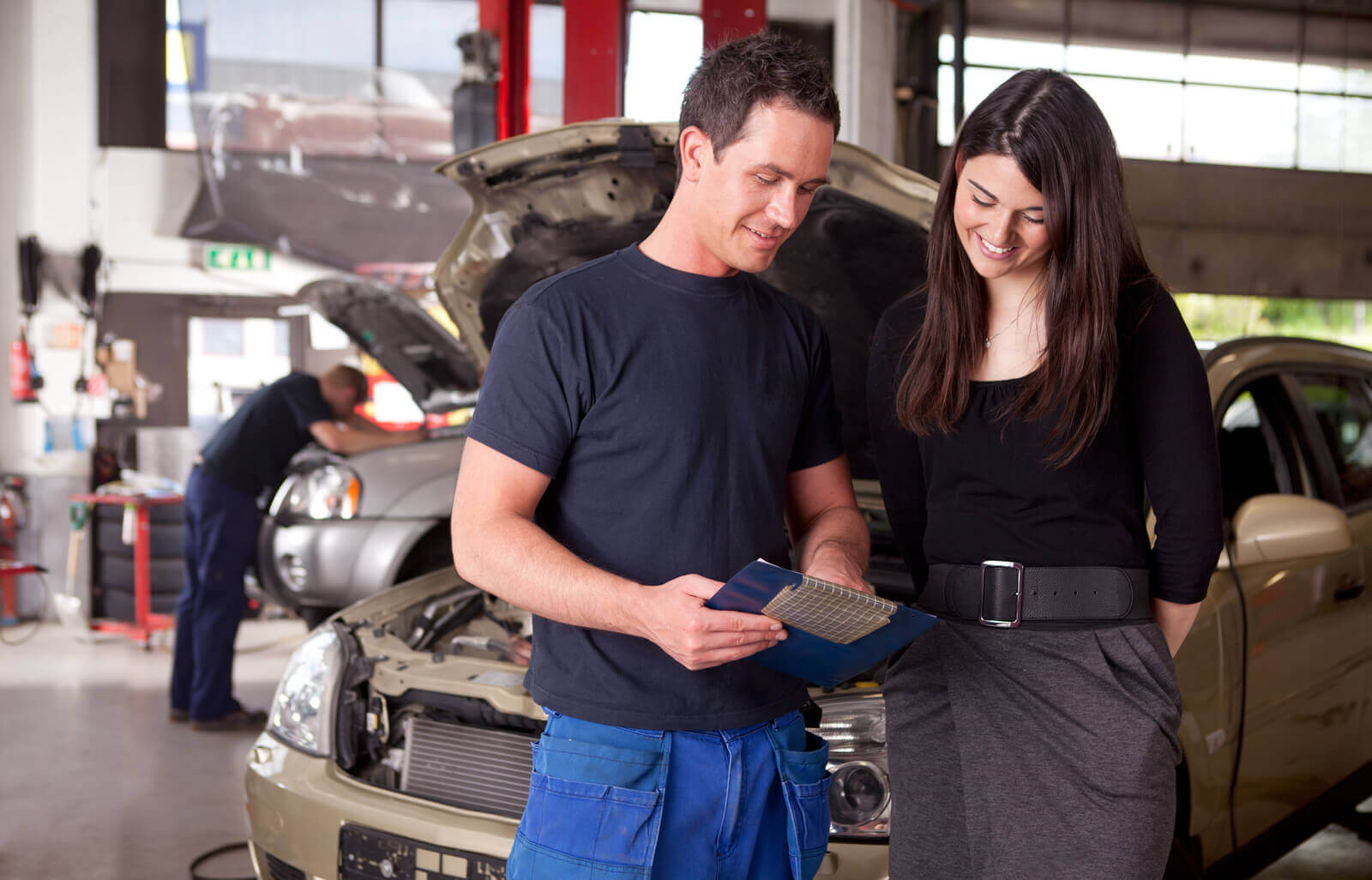 What Are Automotive Quality Core Tools?
In case you're not in the know, these Automotive Quality Core Tools are a set of methodologies utilized by Automotive manufacturers, companies, and organizations to solve complex problems that they encounter on a regular basis.
They're used and utilized efficiently and effectively by automotive manufacturers and companies to be able to ensure that the quality of their products and their services are optimum and efficient.
Are Statistical Tools the Same as These Core Tools?
To clarify further, these core tools aren't the same as the statistical tools that you might be familiar with. Akin to how these core tools work, statistical tools also are utilized to solve problems and to deal with how an organization or a company approaches a certain dilemma.
If you can't still fully comprehend and understand what these core tools are, you can count on us here at IQC – the ISO Professionals to help you not just understand these core tools more and better, but to help out in terms of inculcating and integrating it into their businesses as well.
What Are the Automotive Core Tools?
Generally, there are five (5) Automotive Core Tools available for businesses in the market. However, we here at IQC – the ISO Professionals have a total of seven (7) which are:
APQP or the Advanced Product Quality Planning

AQP or the Automotive Qualification Programme

PPAP or the Production Part Approval Process

FMEA or the Failure Mode and Effects Analysis

SPC or the Statistical Process Control

MSA or the Measurement System Analysis

R&M or the Repair and Maintenance
These may seem a lot or too much for you but when you get to know each of them, one by one, you will find that it's actually easy how you can practice and integrate all of these tools into your business processes easily and effectively.
When you ask for our help and our assistance in the area or the field of Automotive Core Tools Training & Implementation, you will never feel dismayed or disappointment with how we offer and provide our services.
We've helped and assisted over 3,500 companies, businesses, and corporations and we never failed to meet – even go above and beyond what their demands are. Visit our website to learn more about the wide variety of services we do – call us or email us and you will never see any type of inconsistency with the way we provide and we offer our services.
Experience world-class quality services with IQC – the ISO Professionals!
We service multiple cities throughout the state of New Mexico. We provide all the services listed below and more in every city.
If you don't see your city listed, don't worry. Just contact us by giving us a call or filling out the form, and we'll dive deep to discover what are the best solutions for you and your business. See our areas of service: