IQC - The ISO Pros
of Jersey City, NJ & ISO 9001 Experts
Across the entire Jersey City, the best organization and institution trusted by many, if not all companies when it comes to Compliance Audits is none other than IQC – the ISO Professionals. Since our founding, we never failed to provide the highest quality and caliber of Compliance Audits to our clients – no matter how simple and how basic their operations are.
Many people aren't aware of what a Compliance Audit is. The most common misconception is that it's the type of audit that's done and performed to companies, businesses, and organizations in order to assess and to evaluate their compliance to a particular standard, to corporate bylaws, and local and civil laws.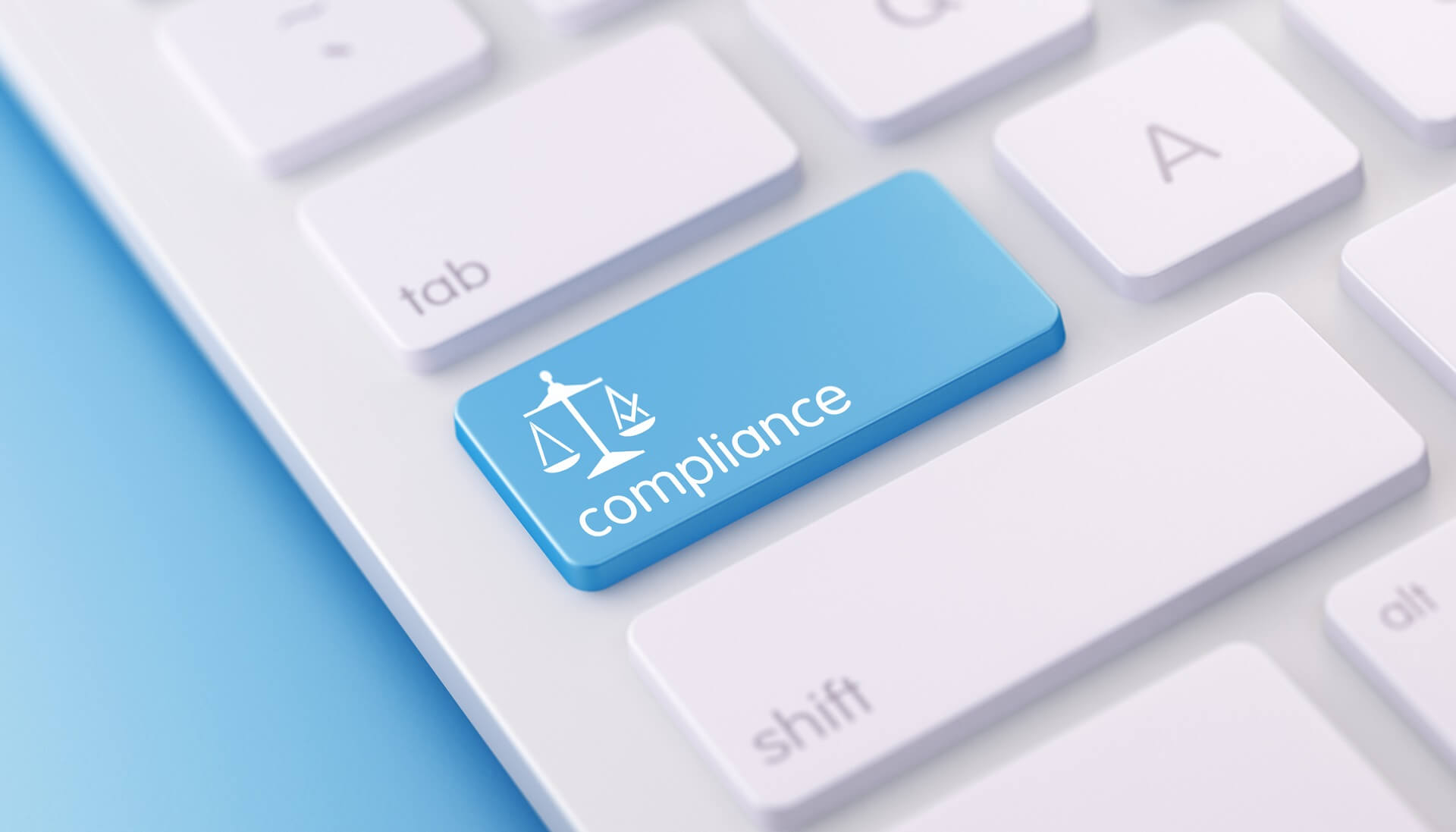 Different Types of Compliance Audits
There's a sizeable amount of Compliance Audits in the market – however, the most common types and kinds of Compliance Audits include:
Payment Card Industry, Data Security Standard or the PCI-DSS

Health Insurance Portability and Accountability Act of 1996 or the HIPAA

Sarbanes-Oxley Act of 2002

System and Organization Controls or SOC 2
When you work with IQC – the ISO Professionals, you will not only get the best and the most technical knowledge on how Compliance Audits work – we will also impart the most efficient and the most effective skills and strategies on how you can pass it.
Pass Your Audit With Us
One of the primary and the major reasons why we're deemed as the most reliable and the most skilled when it comes to Compliance Audits is the fact that all our clients pass the Compliance Audits that they do when they choose us.
It's not that we cheat or we override the system – we encourage companies to follow and abide by certain rules, regulations, and policies that would make them pass the audit smoothly and seamlessly.
Other than the Compliance Audits that we perform, you can also count on us to help you with some other types of audit, some of which include, but not limited to:
Outsourced Internal Audits
Pre-Assessment Audits
Documentation or Desk Audits
Supplier Audits and Supplier Evaluation Services
Second Party Audits
And Many More!
In case you don't see the particular service you need, you can contact us to ask us about the particular service you wish to have!
Comprehensive and Holistic
In case you're wondering how effective our skills and our overall competencies are, you will never feel the need to look for another company because IQC – the ISO Professionals can conduct the best, the highest quality, and the most efficient Compliance Audits you can ever experience in the market.
Be free from the worries of being fined, sanctioned, or being issued corrective actions through the Compliance Audits that we perform. Dial us through our hotline that you can see on our website – or email us the specific concern or query you have.
Work with the best and experience world-class quality services without spending too much that you'll go over the allotted budget you've set!
We service multiple cities throughout the state of New Jersey. We provide all the services listed below and more in every city.
If you don't see your city listed, don't worry. Just contact us by giving us a call or filling out the form, and we'll dive deep to discover what are the best solutions for you and your business. See our areas of service: