IQC - The ISO Pros
of Tulsa, OK & ISO 9001 Experts
Have you ever conducted an Internal Audit towards your company or your organization? Have you tried or attempted to do so in the hopes that you'll find the type of adjustment or alteration that you need for the betterment and the development of your business systems and processes?
If your answer is no, then you have all the reasons to work with us here at IQC – the ISO Professionals, the best, the most recognized, and the most established team of auditors, consultants, and coaches in the ISO world.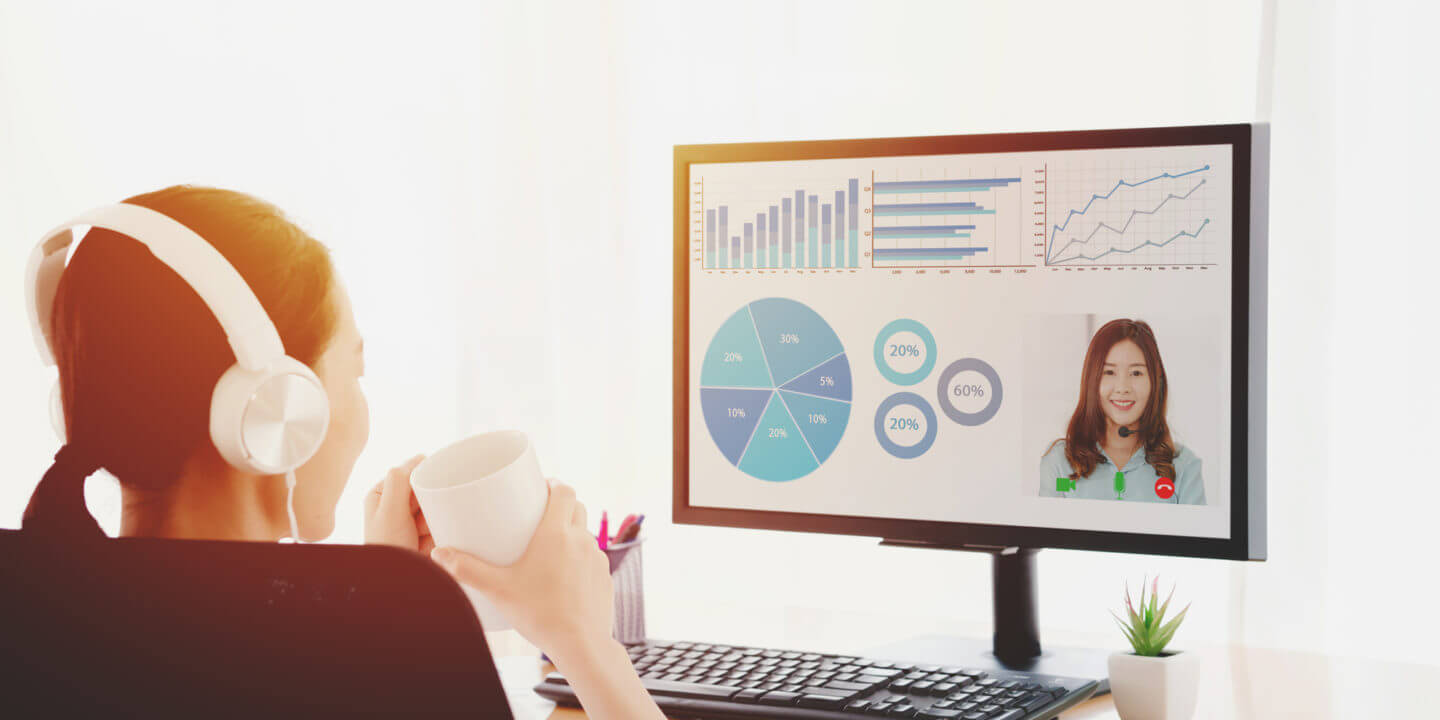 Valuing Internal Audits
But how can you work with us if we're from another company? Doesn't that make it a Second Party Audit? When you ask another company for help – more preferably a body of Auditing Organization to help you conduct an audit FOR YOUR COMPANY or your business, it's still considered as an Internal Audit.
It will look like they're working for you on the outside because they will be handling quite a few sensitive and confidential information about the business or the organization; which is crucial and critical to the overall development and enhancement of a company.
The Internal Auditors that we have here at IQC – the ISO Professionals are all ISO certified and verified – so you don't really have to worry; you will never have a single doubt about the quality and the effectiveness of our services.
Our Internal Audits
The traditional and the physical Internal Audits that most organizations and companies are doing are slowly going out of style – and it's actually more than that.
As a matter of fact, the usual Internal Audits that we perform are less patronized and less taken by our clients – and that is the reason why we innovated and came up with a lot of different ways, one of which is via the Remote or the Virtual Internal Audits that we're capable and adept at in performing and conducting.
This type of audit eliminates the stress and the waste of time of our auditors traveling to where your site or your company's location is; giving the initial audit more time and more room to be finished and accomplished.
Aside from that type of audit, you can also bank and count on us here at IQC – the ISO Professionals should you find the need to be conducted and to be performed the following:
Outsourced ISO Internal Auditing

Second Party Audits and/or Supplier Audits

Supplier Evaluation and Assessment

Pre-Assessment Audits

Compliance Audits
All of these types of audits have their own particular use and relevance – and they can't be used and utilized interchangeably. Whatever type of audit you need from us here at IQC – the ISO Professionals, we will never fail you.
We will go above and beyond what you expect and you will definitely love and admire working with us again.
Experience first-class quality services without actually spending a fortune on it! Talk to us today via hotline or our email! Achieve the best results from your audits with us!
We service multiple cities throughout the state of Oklahoma. We provide all the services listed below and more in every city.
If you don't see your city listed, don't worry. Just contact us by giving us a call or filling out the form, and we'll dive deep to discover what are the best solutions for you and your business. See our areas of service: