IQC - The ISO Pros
of Toms River, NJ & ISO 9001 Experts
The development and the improvement of technology paved way for many services to become and to transform digitally. From communication to entertainment – everything is going digital now and it's not difficult to oversee everything going that path and direction too.
In the world of auditing, one of the first audits to ever transpire that path is none other than Internal Audits. Several companies, businesses, and corporations are slowly taking up this path because they know that it's going to be a benefit in the long run. Some institutions and organizations, however, don't see the benefit of the advantages of Virtual or Remote Internal Audits.
Here in the city of Toms River, there's no other company equipped with the most skill and expertise in performing or conducting Remote or Virtual Internal Audits but us here at IQC – the ISO Professionals.  For years, we've slowly crawled towards providing our clients with the most technologically advanced and high-tech systems that would help and assist them in how they can perform audits without needing or requiring the physical presence of the auditor.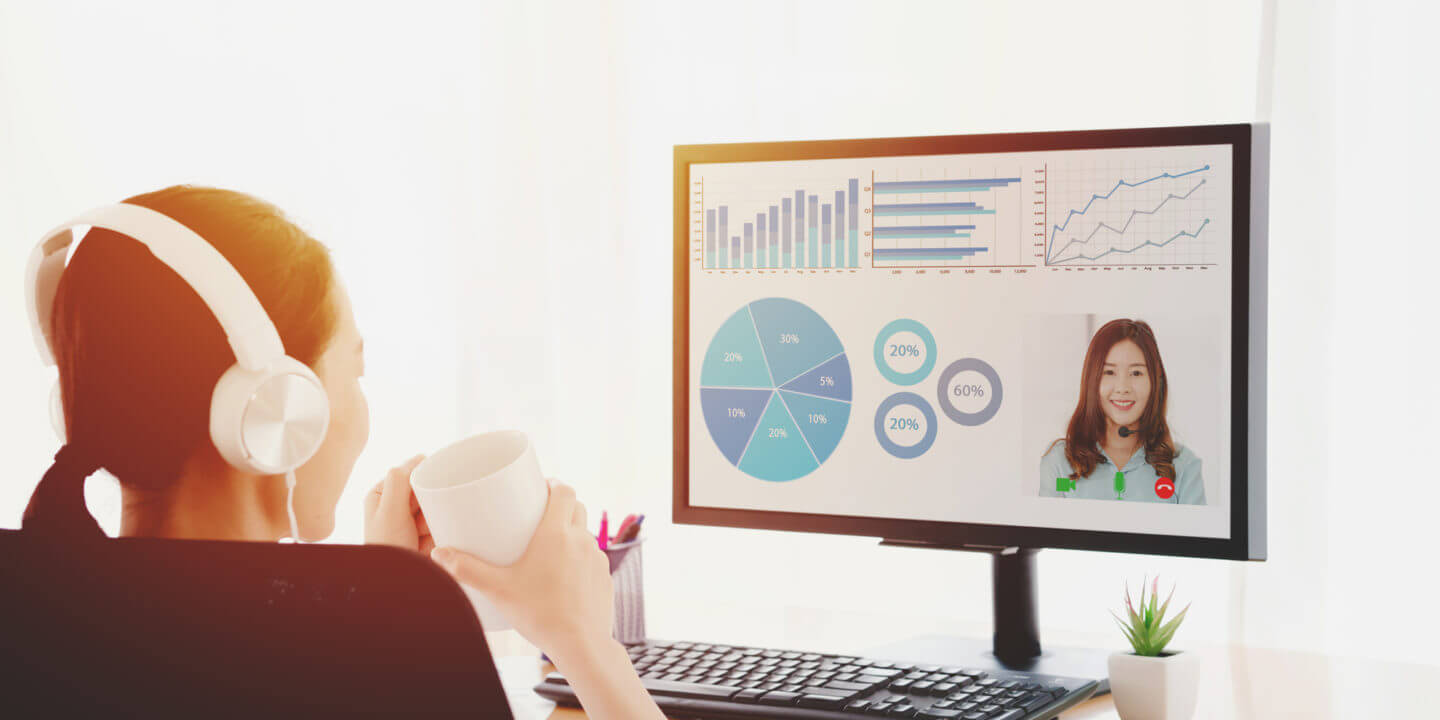 Advantages of Virtual Internal Audits
Should you ever beg to answer the question of why you should perform it, there are a couple of advantages and benefits that you can get when you decide to go this path, some of which include:
Faster turnaround and delivery of what's required

Flexibility in terms of how a company or an organization is handled

Digital expertise and mastery

Complete and overall independence from physical services

And many more!
Working with IQC – the ISO Professionals will be your key to a whole new level of performing Internal Audits to your company, business, or your organization. It's something that you should take advantage of while it's early because over time, you will be able to efficiently and effectively develop it.
There might be a lot more other companies and organizations that perform Virtual or Remote Internal Audits, but when you work with us, you will not just get the highest quality of audits – you can also learn and be taught some of the most important and the most essential lessons to it, too.
Do You Need an Audit? Or Do You Need Training?
IQC – the ISO Professionals is the perfect company to work with if you need an internal audit done virtually or remotely or if you are in need of proper and appropriate training to do so. IN our experience, we never failed any of our clients in terms of meeting what they expect or training their people for it.
Contact us if you need help with any of these and never worry about how you can complete an audit, or how you can train your people for it ever again! You can browse our website to learn other services or types of audits that we offer!
We're just one call or email away! Meaning, you're only a few steps away from achieving the best quality of audit you'll ever face!
We service multiple cities throughout the state of New Jersey. We provide all the services listed below and more in every city.
If you don't see your city listed, don't worry. Just contact us by giving us a call or filling out the form, and we'll dive deep to discover what are the best solutions for you and your business. See our areas of service: