IQC - The ISO Pros
of Renton, WA & ISO 9001 Experts
As far as the many types of audits go – the Pre-Assessment Audit is one of the most relevant, the most essential, and the most useful in helping businesses, companies, and organizations with their Certification when they are in need of it.
In case you're not aware, a Pre-Assessment Audit is a type of audit that is reciprocal to how a Certification Audit is done and conducted – it's just a little less serious than the real Certification Audit.
Considered and known as the "Practice Audit," conducting a Pre-Assessment Audit is one of the few but most effective ways on how you can heighten your chances of passing the Certification Audit that you're aspiring to and you're looking to pass. In addition to that, these Practice Audits are optional and companies and organizations may choose to conduct or not to conduct it.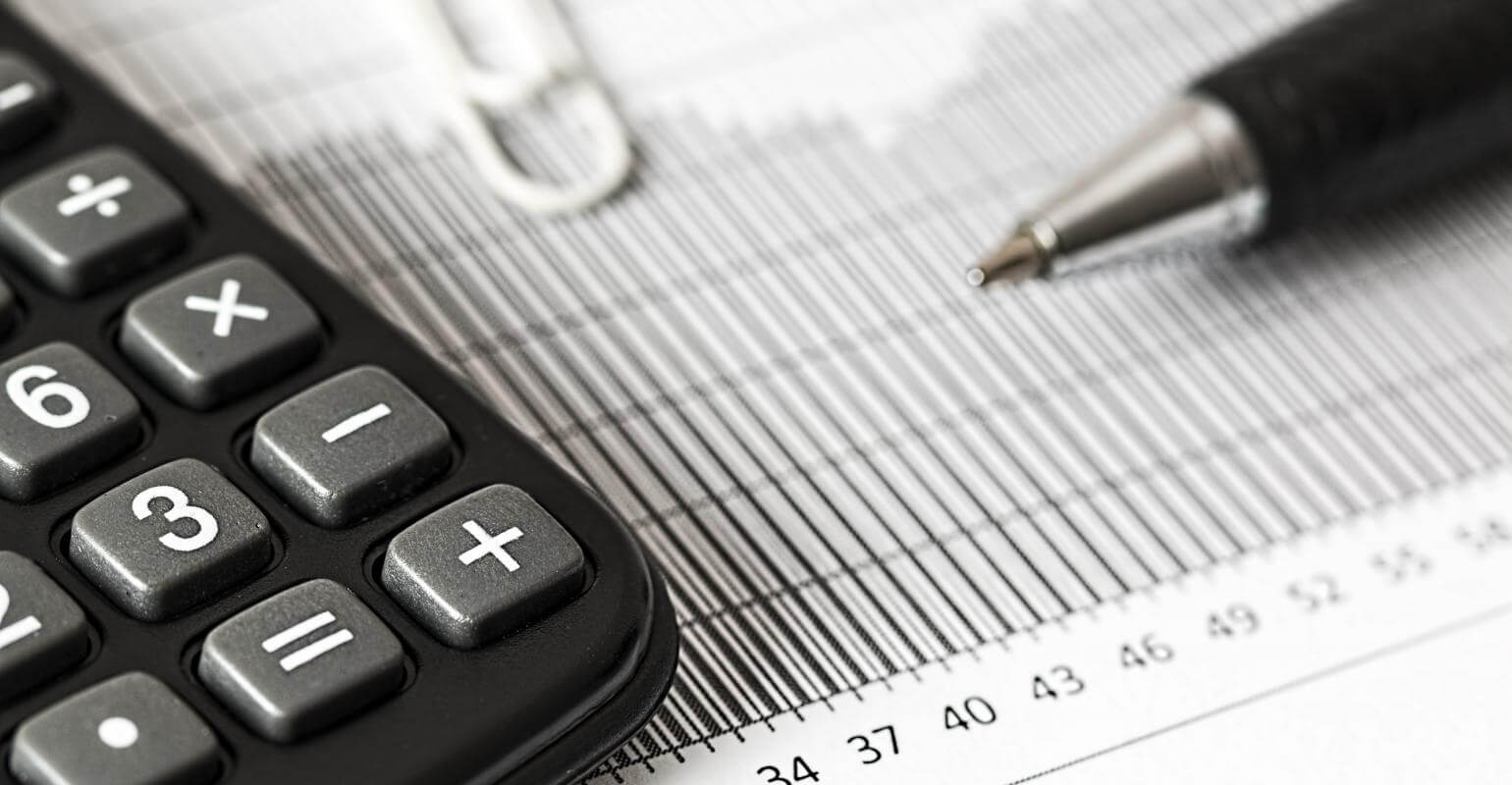 How Pre-Assessment Audits Help Businesses and Organizations
If it's optional – and it's not required, how can it be an effective tool and resource that would assist businesses and organizations in achieving what they need? In general, the benefits and the advantages that Pre-Assessment Audits can have to a company or an organization include:
Prioritizing in solving and in determining the problems and weaknesses that companies and businesses have that can lead to noncompliance and nonconformance;

Helps to identify activities and other actions that are not compliant and nonconforming to a particular standard

Contributing to the preparation of the Certification Audit

And many more
Who Can Perform Pre-Assessments
Here in the city of Renton, WA, there will never be a shortage of Pre-Assessment Auditing Services wherever you look. Whether you're in the heart of the city, or you're located in the outskirts of the city – IQC – the ISO Professionals is the business or the organization that you can bank and count on to help you with a Pre-Assessment Audit.
Unlike how other auditing bodies and organizations do it, the Pre-Assessment Audit that we partake and we offer here at IQC – the ISO Professionals would be just like how a Certification Audit process would be. Everything would be included in the audit – and everything will be looked at; it'll not look anything different from a Certification Audit.
Literally speaking, Certification Audits and Pre-Assessment Audits contain the same comprehensive and complex auditing services – with the latter being the practice or the training for the real and the official Certification Audit.
Why Work With Us?
Across the entire city of Renton, there's none other than IQC – the ISO Professionals if in case you are looking for a company or an organization that you can fully trust, lean on, and bank on if you wish to have a seamless and a smooth Pre-Assessment Audit.
You can talk to us directly via our hotline or via our email. Alternatively, you can also choose the option of using and utilizing the Instant Quote Form (IQF) facility we have on our website for you to get the estimate and the quotation that you need urgently!
We service multiple cities throughout the state of Washington. We provide all the services listed below and more in every city.
If you don't see your city listed, don't worry. Just contact us by giving us a call or filling out the form, and we'll dive deep to discover what are the best solutions for you and your business. See our areas of service: