Best ISO Professionals in Vermont (VT)
IQC - The ISO Pros of Vermont & ISO 9001 Consultants
If you are a company or a business owner, then you might have already thought about getting your institution some type of Industry-Specific Standard Certification. For instance, if your business operates as a manufacturer or distributor of Packaging Supplies in the Medical Field, getting an ISO 15378 Certification can increase your chances of appearing trustworthy.
There are more than 21,000 ISO Standards out there, but are you sure you know the process of being certified? Are you certain that you will be able to enable your company or your organization in getting the Standard Certification you've been wishing to have?
In the state of Vermont, whatever business niche or industry you may be in, you can count on us here at IQC – the ISO Professionals to help you with the ISO Training & Certification that you need.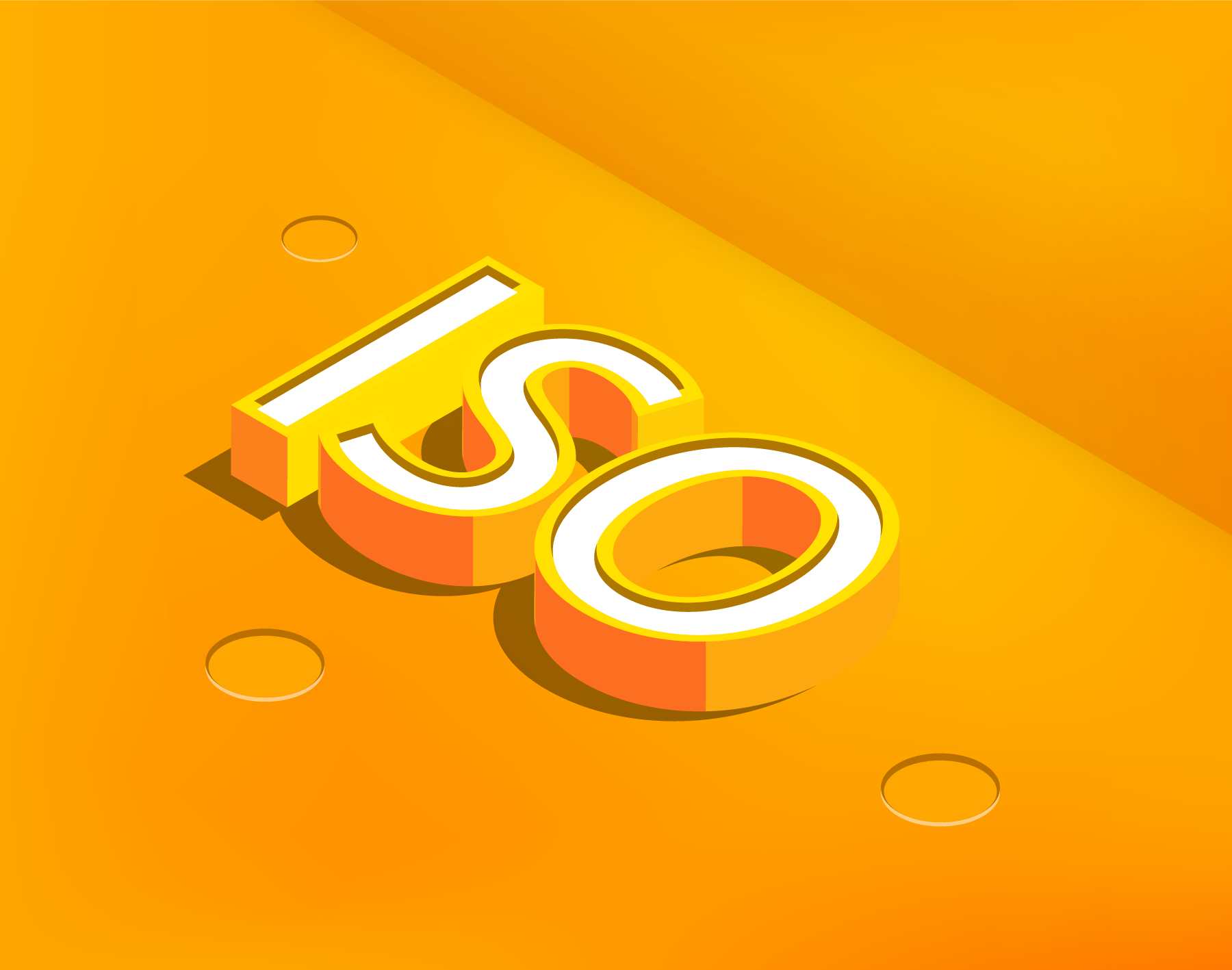 The Most Trusted ISO Expert in Vermont
Dubbed as the most reliable and the most dependable company, no other competitor is able to match the level of services we provide and offer. No matter how hard they try, they always end up staying behind us.
What most fail to do that we constantly undergo is the continuous improvement and development of our approaches and our methods in Training & Certification. Our team of experts, coaches, instructors, and professionals are all skilled and adept to handle the most difficult situations.
Even if your company is new – or your people do not have any type of experience in the industry, we here at IQC – the ISO Professionals can give you the assurance that your people will learn – and they will learn a lot from us.
Flexible and Diversified
While most companies and institutions that offer the same services we do focus on one specific standard, IQC – the ISO Professionals is diversified and can help you with every standard you need.
We offer 30+ ISO Standard Masteries and we never failed any of our clients. For decades, we've been deemed as the most flexible and the most diverse company, training all types and kinds of clients the ISO way.
From our consultants, our auditors – to our team of coaches and instructors, there will be no shortage of information and the lessons you need to embody. As a matter of fact, through the ISO Training & Certification that we offer, we focus more on helping our clients with methods on how they can execute and implement it to their businesses.
Implementation Emphasis
The most important process in ISO Training & Certification is not the training itself, but how clients, corporations, and organizations will be able to impose it on their business systems and processes.
We have been providing a wide range of clients, ranging from the simplest of online businesses to the heaviest and the most complex of the Aviation, Space, and Defense (AS&D) industry. If they were able to trust us – why can't you?
Contact us here at IQC – the ISO Professionals through our email or our hotline to learn more about what our services and our offers are!
We service multiple cities throughout the state of Vermont. We provide all the services listed below and more in every city.
If you don't see your city listed, don't worry. Just contact us by giving us a call or filling out the form, and we'll dive deep to discover what are the best solutions for you and your business. See our areas of service: