Implementation
IQC-The ISO Pros
The standards that have been set and published by the International Organization for Standardization or more commonly known as the ISO, are standards that are known, recognized, and duly followed not just locally, but in the entire globe. Their thoroughness and seriousness towards it are what made them so effective and efficient to the extent that they've been the only globally-recognized standard. They have over 25,000+ standards published and they're followed and abided by different companies and organizations in the world.
Training and Certification
The first step in the process of ISO Standards Implementation, is, of course, training. Training a company or an organization is not necessarily as difficult as what many people would think. As a matter of fact, it's just like checking off something in a given checklist.
For instance, the ISO 9001 standard is the followed standard for the Quality Management System (QMS) of a company or an organization. Training and Certifying them would mean that they need to be knowledgeable, skilled, and adept in both the field of their client and the standard.
But once they're certified, does that automatically mean that they'll be able to apply or implement it to their businesses and organizations? Or are there other processes involved? Before we delve into that further, let us first try to imagine the benefits of being certified – and is it required?
Is Certification Required?
To finally answer the question of whether an ISO-based implementation or system is required, let us remember that an ISO Certification is never required for a company.

ISO System Implementation
---
It is imperative for us to remember that ISO systems are standards by which a certain company or organization needs to abide by in order for them to be certified. However, certification does not necessarily mean that they're already capable and skilled to perform whatever services they need to do.
Should there be a need for a company or an organization to implement it, it should work with an ISO-certified organization that is skilled in performing various ISO audits and assessments. Whatever state you may be in and in whatever business industry you may linger, you can count on us and our team of experts here at IQC – the ISO Professionals.  Our company has been seen as the best and the most dependable ISO-certified company in the country, serving and providing a whole wide spectrum of specialty services to different businesses in the industry.
ISO Implementation vs. ISO Training
---
Many people, even business executives can't find the right term or words for how they can express their understanding of what ISO Training is and how it differs from ISO Implementation. For you to have a full understanding of what it is, ISO implementation is the activity wherein you would be implementing or executing the things you've gathered and learned from the ISO Training that you've undergone.
ISO Training, in that case, is the activity or the action where your company or your organization undergoes a series of scheduled training sessions and activities to learn more about the specific standard and how it can be helpful and beneficial to your business or your organization. Training and Implementation have a lot of different factors and they should never be intertwined with one another. ISO Training is just the act of training – implementation is making those "training" sessions effective and efficient for the benefit of the company. Implementation of ISO Standards in the company is what makes it effective and compliant to the system – without it, there would be no standard.
Where to Get the Right ISO Implementation
In case you're wondering where you can get the right and the best ISO Implementation strategies and techniques, look no further because we here at IQC – the ISO Professionals are trusted by hundreds of companies and organizations from all around the globe. When it comes to Training and Certification, we have been considered by our clients as their go-to company. We never failed to meet their expectations – we always have and we even exceed what they expect from us!

ISO System Pioneers and Experts
The ISO System Implementation with IQC – the ISO Professionals is so crucial and important as our founder was known to be a part of the team that drafted the latest three (3) versions of the current ISO 19011 we observe and follow now.  So, the training and the lessons we now know all came from the root of the standard.
You'll be an Expert
ISO System Implementation means that you will be the expert of your own company. You already are, however, by adding a touch of ISO-based systems in there, you will be able to work on the quality and the caliber of your systems and standards all alone. Even after our services, you wouldn't need big and impacting help with it.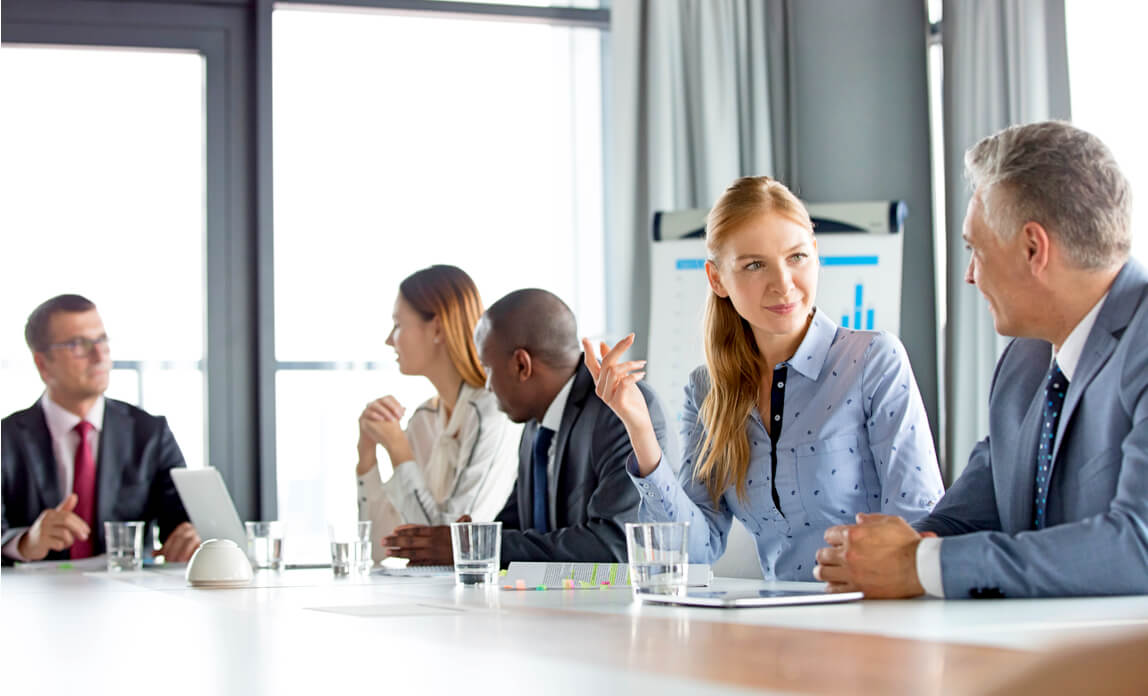 You'll Get What You Want
Do you want proper training and certification? Do you want ISO Systems Implementation so smooth that it would not cause any type of problems? Don't worry, all the experts, the consultants, auditors, coaches, and instructors that we have here at IQC – the ISO Professionals are all ISO certified. You will be approved of your implementation and you'll pass your audit – that's a guarantee. We will work hard to help you and your organization to achieve the levels of literacy it needs for it to gain the ISO implementation needed.
Whatever expertise you need when it comes to ISO-based systems, you can count on us here at IQC – the ISO Professionals. The training that we perform for our staff members and our professionals isn't the usual training that you would expect – our trainer has been a part of the pioneer group that engineered the current version of the ISO 9001 we now know of. When it comes to ISO Training, Auditing, Consulting, and Implementation, you would never have a problem when you decide to work with us. Contact us now for a free quote of the specific service and standard you need.
Experience world-class quality services without spending tens of thousands of dollars!