Documentation Creation
IQC-The ISO Pros
One of the most common misconceptions about ISO's standards is that it's only effective and efficient when done in real-life scenarios. It's relatively true but the power and the backing of documentation can actually resonate that effectiveness and efficiency more.
The Creation of Documentation for ISO Standards is important as far back as the implementation of the ISO Standard in your company or your organization. Akin to how a business should operate and be managed, it needs to be documented so that there's a concrete and a clear path to where a certain decision is going. If one thing doesn't work, you can try other things and options based on the road map to success – and that's the Documented Plan.
Do You Need to Document Your ISO Implementations and Standards?
For a quick answer – YES, you need Documentation Creation and it actually follows a hierarchy or a ladder of relevance and importance. All of these documentations are important for a company but their weight is more than what most people do not understand.
Part of the most usual hierarchy would be:
Manual
Policy
Procedures
Work Instructions
Records or Documentation
From that alone, you would already have a hint on how important they would be for a company or an organization. Each of them has its own purpose – and they hold different data and information.
So, if you were to ask the importance of Documentation Creation, they are important and they will be even in the future. Documentation doesn't always necessarily have to be "written on paper," they could be encoded, types in a digital format, and the like.
The Purpose of Documentation Creation
What do you think the purpose is? Is it only to brag about what you have already achieved? Is it more on just for safety reasons? Does it have anything to do with goal-setting and objectives?
They're actually all of the above – it's used by companies and organizations to show investors and clients their plan and their objectives using ISO standards; it's also for a company or an organization to keep track of where they are in their journey; and for them to have a clearer and a more concrete goal.
These are the actual main purposes of Creating Documentation for ISO Standards but as an organization, you might have your own purposes. So, do you need Documentation Creation?

Ask Help and Assistance From Experts
---
If, in any case, you're not entirely sure where you can start, you can always remember that we here at IQC – the ISO Professionals are always ready to be of assistance. Asking for help and for the guidance of those who have been in the industry long enough is important – and it might just be what would save you.
The team of consultants, auditors, and instructors we have under our employ are always prepared to help you with what you need. Through the ISO Training and Certification that we offer, we don't just teach our clients about what the particular set of standards are – we also help them in figuring out how they can implement it, how they'll be able to create and Make Documentation, and so on.
The Creation of Documentation is Relevant
---
Without Documentation Creation, companies, businesses, and organizations would not have anything to fall back on in case something goes wrong. For example, without a manual, when a new employee or a new member of the team is not knowledgeable about the things happening within your company, how do you expect them to learn it?
Every type of Documentation is relevant in the business scene and it can be a big mess without it.
You'll Win More Clients and Businesses
Winning more clients is the goal of every business because clients make the company or the organization profitable. Through Documentation Creation, companies and organizations can establish a better and a more solid form of trust with their clients, making them more reliable and dependable. Here with us at IQC – the ISO Professionals, that's all we ever want for our clients. And that's what we will be helping you with!

We're Different and Unique
In case you want to work with a company that you know you can trust and bank on, there's no question that IQC – the ISO Professionals is the perfect company that can help you. We've been helping local and international clients with the relevant and essential experience we have acquired in the industry.
We have all the experts you need – from the consultants, the auditors, the coaches, and the instructors, there will be nothing else you can ask for!
IQC – the ISO Professionals is the only company you need for all of the centralized QMS queries, questions, and concerns you have. Whether you are in need of a consultation, implementation, training, or even auditing, we're just one call away.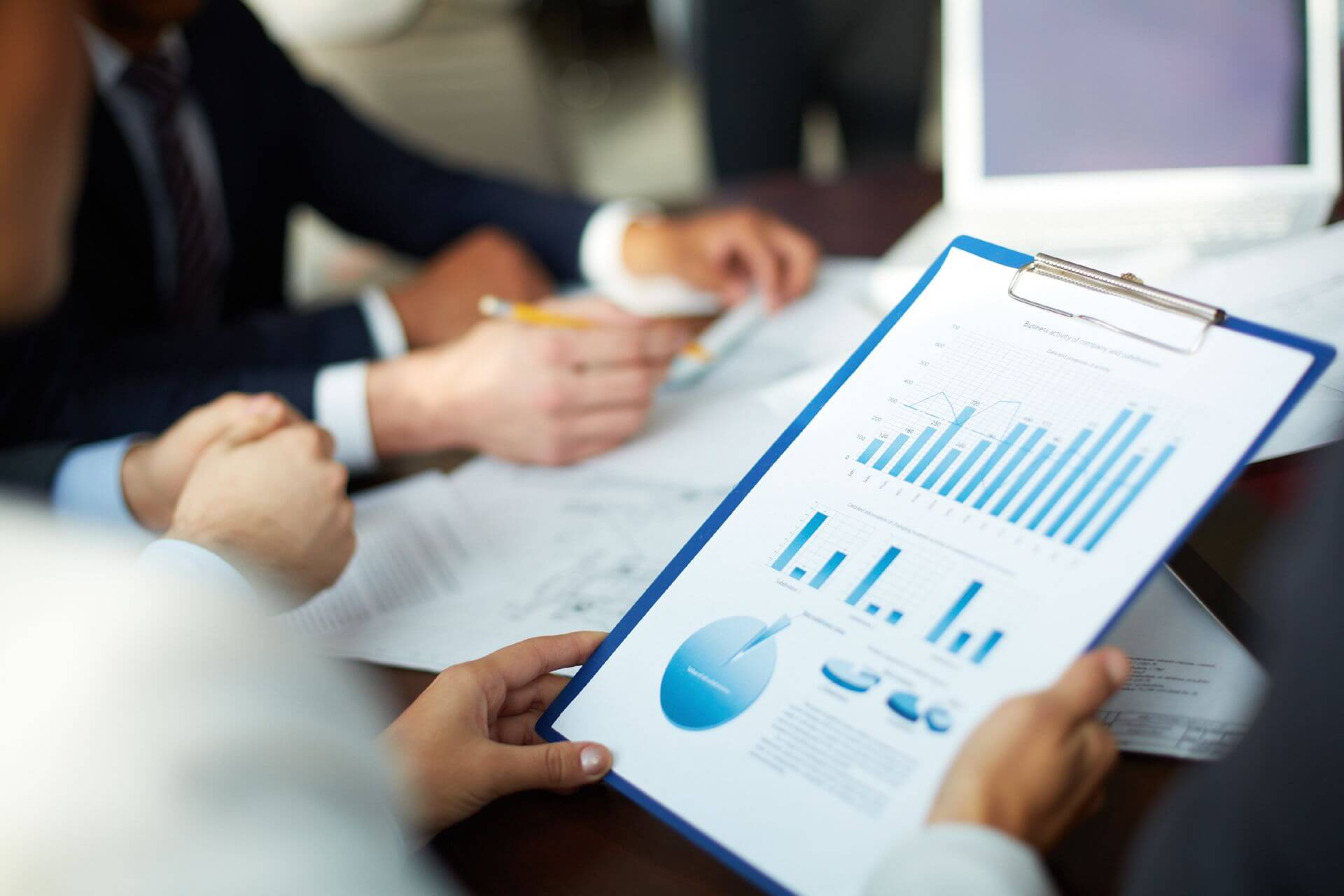 The Best in Documentation Creation
Can't find the right words on how you can write your manual and your policies? Need help in the further expounding of how you can your processes and procedures are done? Work with the company deemed as the best when it comes to Documentation Creation – and there's no one better than us here at IQC – the ISO Professionals!
Work with us and we will allow you to experience a whole new level of Documentation Creation while being compliant with the standards set by both the ISO and the federal state! Never worry about the validity and the compliance you will have – we got you!
Having over 150 years of combined experience, there's nothing you can ask for more when you choose to work with us. You can search for the previous clients we've worked with and we will never fail you – all you'll ever hear are commendations about the perfect job or project we've done for them.
Contact us now through our email or through the hotlines available – you can also make use of the contact us form that you can find on our website! Don't waste time searching through other organizations – work with the best and achieve high-quality service!