Gap Analysis
IQC-The ISO Pros
In the business world, gap analysis is the process in which it enables companies and organizations certain options and opportunities on how they will be able to achieve their business goals. A Gap Analysis process is done by placing the business goals and objectives of the company parallel to the current business situation they are in. It's used to have an overview of what the company's position is.
In simpler terms, it's an assessment or an evaluation that is used to compare the current quality system into the system that an ISO 9001 company would require. Let's take a look at Gap Analysis a little bit deeper than what we see of it at the surface:
The Power of ISO 9001 in Connection to Gap Analysis
Why do a Gap Analysis? What help can it give companies and organizations? When you do a Gap Analysis, would you already expect your business to grow and to be better?
Since the ISO 9001 standard is a strict set of requirements that have been engineered in the most accurate and precise ways, it will definitely determine the gaps, the needs, and all the shortcomings a company or an organization has. ISO 9001's power and accuracy is the main tool needed to identify what a particular organization needs.
Gap Analysis Definition: What is it?
To look at it deeper, the process of Gap Analysis is a tool that organizations, companies, and other forms of establishments can utilize to see and assess how the Quality Management System (QMS) is measured against the ISO 9001 standard.
It's an important process because it can help organizations see how well they are doing; what they particularly need to reach goals and objectives; and if the objectives they have are feasibly achievable.

Performing a Gap Analysis
---
A Gap Analysis is not just for the purpose of records and progress tracking. As a matter of fact, it is a process that would help companies and organizations determine and distinguish where they are in line with their goals, as well as define the type of work needed.
Companies and organizations need to be especially because of the fact that the main purpose of a Gap Analysis is to help businesses determine "gaps" in accordance with the standard requirements. Should a company misuse or do it incorrectly, it can lead to many negative things such as more cost, delays, errors, defects, wasted time, and many more.
Do you have knowledge of how and what the ISO 9001 standards are? Do you have the right amount of skill and proficiency in determining the gaps that your company or your organization has? There's nothing wrong about performing it yourself, but have you considered the negative effects it can have on your company or your organization?
Usually, Gap Analyses require:
More time than the usual
Mastery in the ISO 9001 Standard
Effort and crucial thinking
There's no doubt that you can do it, but wouldn't hiring a professional and a certified body of organization be better for you? Herewith us at IQC – the ISO Professionals, we will be able to help you with the Gap Analysis that you need no matter what type of business you are engaged in.
The size of your business doesn't matter; what resources you have don't matter – and we would not care about what your objectives and business goals are. Our role is to help you run and perform the right and the most appropriate way of Gap Analyses.
Hiring Professionals for Gap Analyses
It's rather imperative to hire someone than to do it yourself because there are experts out there in the market who are more experienced, more technical, and more skilled in performing Gap Analyses. Hiring professionals to do it for you not only increases your chances of making it better and successful, but you also save money because you wouldn't have to spend it on testing; you'll have lesser or fewer errors, and you will be more versatile to work on other things within your company.
IQC – the ISO Professionals will always be available to your aid. Our company has been standing strong even before the rise of the giant companies we now know of today. In fact, our founder, Mr. George Hummel, is one of the few people who have been tasked to rewrite and fix up the current ISO 19011 we now follow and observe.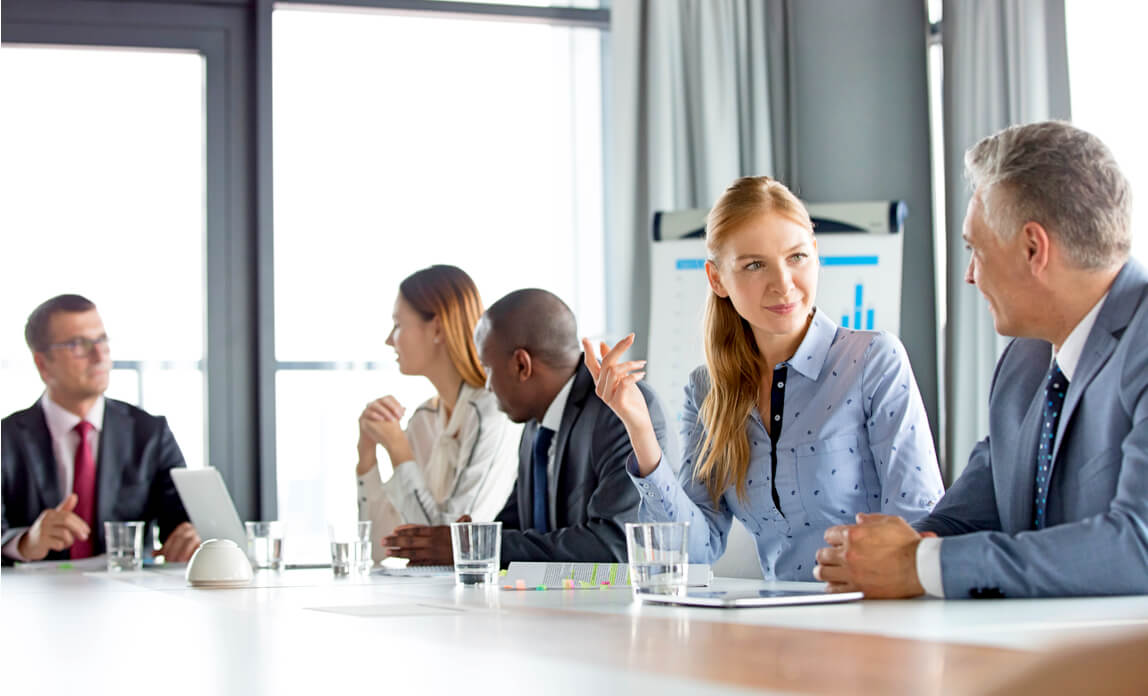 Why Choose Us?
We may not have the cheapest prices and rates, and we may not have the most intelligent consultant. What we can assure you of is that we will work hard to help you with the Gap Analysis that you need for your company or your organization.
Our consultants have over 150 years of experience on the playing field and we will never make you feel short of the services you would be paying for.
Gap Analysis Tools
The process of Gap Analysis wouldn't be completed without the tools needed to be able to identify opportunities. Herewith us at IQC – the ISO Professionals, we use a perfect mix of all the known and needed tools for Gap Analysis.
A few of the most common tools that we use on a regular basis include the Fishbone Tool or Diagram, the McKinsey 7S, and the SWOT analysis. Our tools aren't just limited to those – but those are the few that we regularly make use of!
That being said, you will find no problems when you choose us as the organization to help you with the Gap Analysis project you need. We've reached out to thousands of people and organizations in our experience and we never left any of our clients with a doubt in their minds about how effective and how efficient our services will be.
Should you find yourself in the same spot; needing help with a Gap Analysis, remember that IQC – the ISO Professionals is just one phone call or one email away. We can provide expert advice and consult for a price we are sure of that you'll fall in love with.