Gluten Free Certification (GFC)
IQC-The ISO Pros
Most of us know the saying "We are what we eat." What this implies is that if we are not on the regular intake or consuming healthy food, then we are not going to be healthy. This is one of the reasons why the term "Gluten-Free" was born. Gluten, contrary to popular belief, is not necessarily a bad thing for our bodies. However, too much of one thing can actually impose a negative trait.
What is Gluten?
Gluten is a general name for a family of proteins that can be found usually in grains which include:
In its simplest terms, Gluten is the element in food that helps it maintain its shape – it's what acts as the main shape-holder of food.
Can You Eat Without Gluten?
The proteins found in Gluten can actually be acquired through other sources – so you can actually be Gluten-free while still maintaining a healthier and better diet.
This is actually one of the reasons why some companies and organizations apply for a Gluten-Free Certification.

Gluten-Free Certification: What is it?
---
Gluten-Free Certification is the process that has been designed to help protect consumers that a certain type of food is free from Gluten. There are people who are not susceptible to receiving Gluten. The Food and Drug Administration (FDA) is the body of an organization that certifies a certain product as Gluten Free. They are the organization that labels products as Gluten-Free and they're the only authorized body of organization capable and adept in doing it.
However, there are certain auditing companies and organizations that can help you achieve the Gluten-Free Certification that you've been wishing to have.
Why Go Gluten-Free?
For people and consumers, they would prefer a Gluten-Free Diet because of the health benefits that it has. Some of the benefits and the advantages of going Gluten Free for people include:
Reducing Gluten Sensitivity Symptoms
Managing Celiac Disease
Controlling Dermatitis Herpetiformis (DH) – a form of celiac disease
Decreasing Inflammatory Risks
Avoiding Thyroid Problems
And many more
Because of this, many manufacturers, producers, and distributors go as far as they can to be able to produce a Gluten-Free Diet. In order for them to prove the legitimacy and the authenticity of their products being Gluten Free, a Gluten-Free Certification is needed.
From its term alone, we already know that a Gluten-Free Certification or a GFC is the certification of companies, producers, distributors, and manufacturers that they are producing gluten-free food, beverages, and supplements.
The Importance of Gluten Free Certification
Did you know that about 1% of all healthy Americans are affected and experiencing Celiac Disease? This translates to a figure of about 3 million people in the United States alone – 97% of which remain undiagnosed.
Why Work With Us?
There are plenty of reasons why you should choose us here at IQC – the ISO Professionals over other companies and organizations. Some of the benefits and the advantages that we have over our competitors include:
IQC – the ISO Professionals is a company based on ISO Systems and it has a lot of different benefits including the improvisation of the effectiveness and the efficiency of services and employees, achieving operational excellence, you reduce cost, you win more businesses and clients, and so on.
All the people you'll encounter and work with under our wing are all ISO-trained and certified and you never have to worry about the adeptness and the overall excellence of our team. We've proven our skill in the industry as we've helped countless companies, businesses, and even public sector organizations.
The most loved and the most sought after feature that clients find in our services is the fact that we're hands-on. We always guide our clients – but we do not spoon-feed them. The approach that we have is that we teach, educate, and train our clients in certain certifications where they'll be able to use it accordingly and appropriately all on their own. Our professionals, auditors, and team members are all hands-on and you'll be guided with what you need in the most critical and most useful ways possible.

Our Other Services
The Gluten-Free Certification that we offer is just one of the many standards we have in connection with some ISO standards. Other than training and certification, IQC – the ISO Professionals is also adept and skilled in providing other services such as:
Pre-Assessment Audits Before Certification
Complete and Overall ISO System Implementation Support and Consulting
Standard and Business Management Consulting
Individual Lean Six Sigma and Micro-Improvements
Lean Six Sigma Yellow Belt and Green Belt or Team-Based Problem Solving
And Many More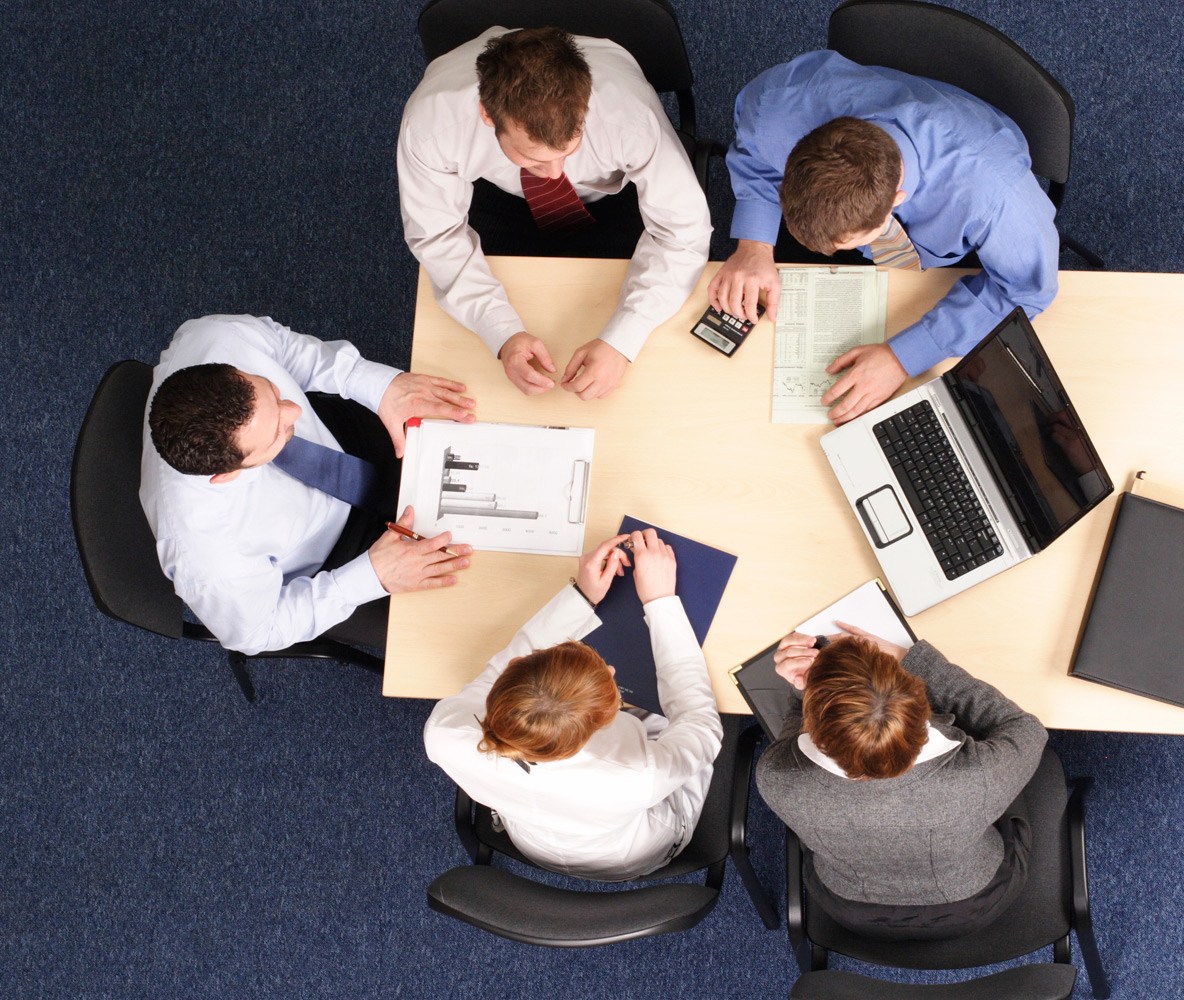 We're Different
Never compare the quality and the caliber of services we do with our competitors because we do ours with passion. Having over a total of 150 years of experience and skill in the ISO standard industry, you can bank and trust us in terms of what you need to achieve.
The approach that we take here in IQC – the ISO Professionals is never the usual approach that our other competitors perform. In whatever standard or certification you might need, you will never have the worry or the trouble of thinking about whether or not our services are effective.
We have trained and certified a lot of companies, businesses, and organizations in being Gluten Free – and we continue to do so through constant evolution and improvement of the work and the services we offer. Many world-renowned corporations and organizations have trusted us – why can't you? If you ever find yourself worrying about how you can cope with the regular standard, you can count on us here at IQC – the ISO Professionals to help you with it.
You can call us; you can send us an email – or you can send us a quick message about what requirements and services you need, and how you expect it to be provided to you.